Ananta Jalil donates BDT 3 million to flood victims in Sylhet
Shining BD Desk || Shining BD
Published: 6/21/2022 7:57:47 AM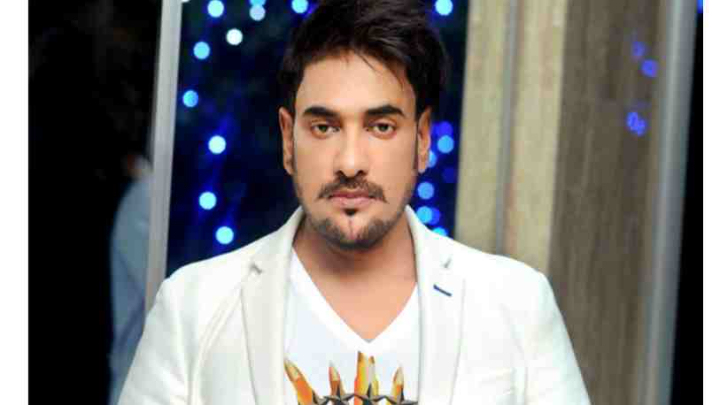 Ananta Jalil has announced that he will be donating BDT 3 million to the flood victims in Sylhet.
The actor confirmed this news yesterday.
"Currently I am in Thailand to take care of some business. However, I have instructed my employees to form a rescue team and help the people in Sylhet who suffering due to the ongoing flood. We will try to give boats, diesel, candles, and other essentials to the victims," said Ananta Jalil.
"I will also provide basic essentials like food and water worth upto BDT 30 lakh for the flood victims," he added.
Earlier on, the actor announced on his Facebook, that he will be sacrificing one cow instead of 10 or 12, as he wants the rest of the money to go towards supporting the people who are stranded in the Sylhet and Sunamganj flood.The actor also stated that he will be donating a portion of the revenue earned from his businesses and his upcoming movie, "Din: The Day", which will release this Eid.
Ananta Jalil's "Din- The Day" is a joint production of Bangladesh and Iran. The film is produced by Iranian film director Morteza Atashzamzam. Alongside Ananta Jalil and Barsha, actors from Iran and Lebanon will be featured in this film.The "Din: The Day" star is currently abroad due to some official work, but spoke with his employees over a Zoom call and instructed them to help the victims of the disastrous flood in Sylhet and Sunamganj.
The Daily Star