Bollywood actress Shilpa Shetty looks like a 'Bong beauty'
Shining BD Desk || Shining BD
Published: 7/31/2022 8:45:10 AM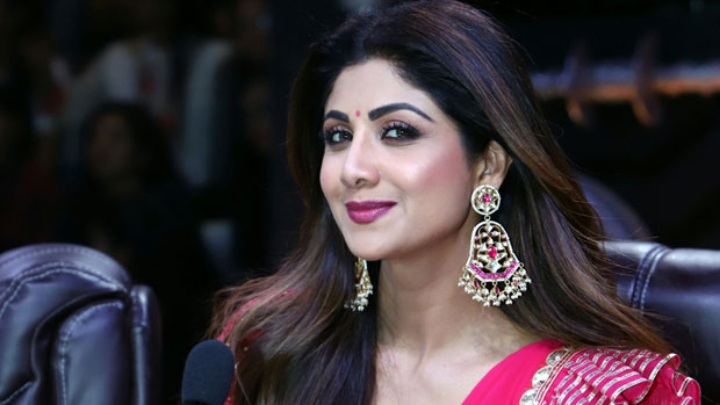 Bollywood actress Shilpa Shetty looked like a 'Bong beauty' as she greeted the audience with "Kemon Achen Shobai" in Bangla. "That's all the Bangla I know," stated the actress, as she smiled in front of the excited crowd.
The "Chura Ke Dil Mera" star looked truly ethnic in a gorgeous crimson-red saree. She added even more dimension to her look by pairing the saree with a stylish, printed drape. The actress nailed the whole 'Bengali' look with gorgeous multani earrings.
Shilpa Shetty attended the "Business Leadership Awards & Expo 2022", as the chief guest, around 9pm yesterday, in a five-star hotel at Banani.
"Everybody loves to receiving awards, but I think participating is just as important as an award. It's better to have fulfillment, rather than just success. This is my second visit to Dhaka, I previously came here five years ago. Your love is what pulls me to come back to Bangladesh, and I will surely come back to Dhaka again if I get the opportunity," said the Bollywood superstar.
Shilpa presented awards to 20 winners at the expo. Also in attendance at the glamorous event were renowned celebrities such as Tahsan, Dighi, Puja Chery, Bubly, Bhabna, Nirab, and others.
The Daily Star