Major local and international websites down a little showing 500 Internal Server Errors
Shining BD Desk || Shining BD
Published: 6/21/2022 7:43:49 AM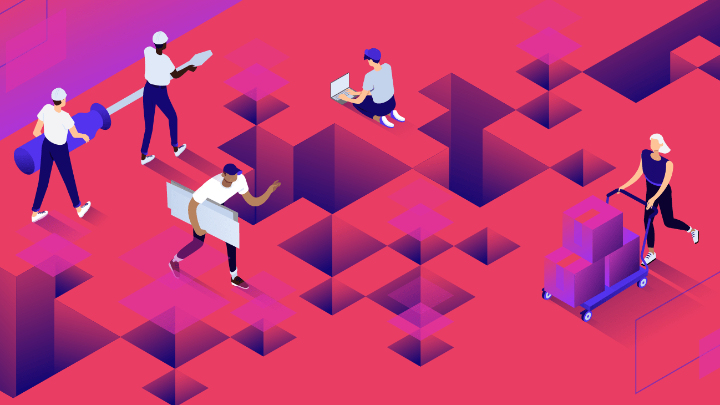 Major local and international websites were down a little after Tuesday morning, showing the 500 Internal Server Errors.
Several media outlets including Dhaka Tribune, Bangla Tribune, Samakal, Somoy News online, Financial Express, BSS were down for at least an hour. International websites such as Shopify, Ancestory, Zendesk were also showed the 500 error.
Experts assume that a technical problem at Amazon Web Service (AWS) likely caused the outage.
Dhaka Tribune