Detectives run drives if US dollars are being hoarded illegally
Shining BD Desk || Shining BD
Published: 7/28/2022 8:45:02 AM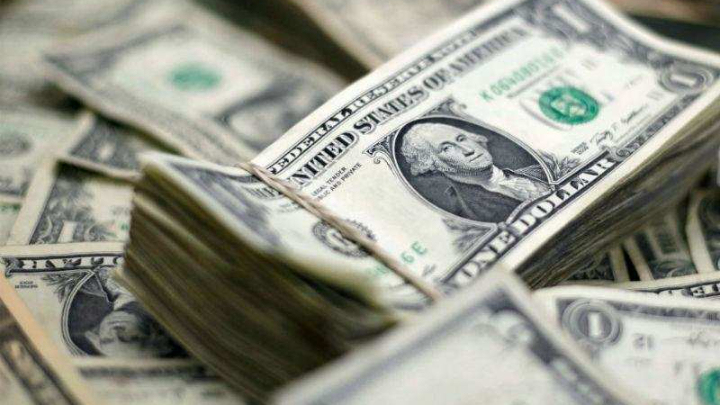 Detectives will run drives if US dollars are being hoarded illegally or if anyone tries to forge the greenbacks.
Mohammad Harun Or Rashid, chief of detective branch of Dhaka Metropolitan Police, said this while replying to a query at a press conference today (July 28, 2022).
"If we get information that someone is hoarding dollars or there are fake dollar-making machines, we will definitely conduct raids," he added.
Due to huge demand in recent months, the exchange rate of the US dollar against Bangladeshi taka on July 26 hit a record of Tk 112 in the kerb market.
Amid the situation, many are trying to hoard dollars, law enforcers said.
The Daily Star