"Hawa" already starts breaking records
Shining BD Desk || Shining BD
Published: 7/28/2022 5:04:41 AM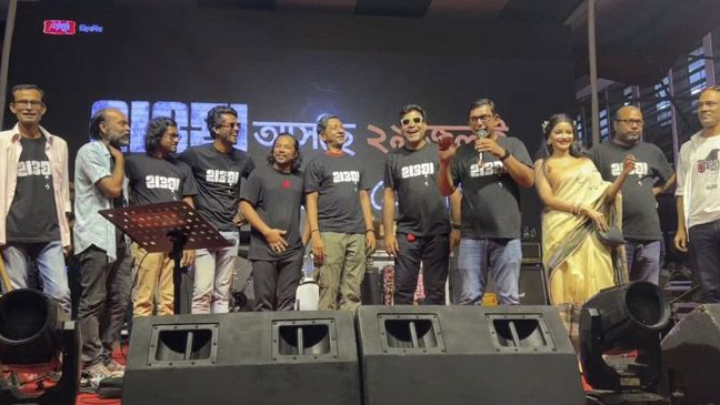 Mejbaur Rahman Sumon's much anticipated film, "Hawa", will be releasing across theatres on July 29. Prior to its release, the movie has already started breaking records.
According to various reports, the tickets for the premiere and the next couple of days, have already been sold out.
Star Cineplex authorities have confirmed that all five of its branches will combinedly run 26 shows of "Hawa" every day. This is the first time that a movie will have this many shows upon its launch.
Mesbah Uddin Ahmed, senior marketing officer of Star Cineplex, spoke to The Daily Star regarding this.
"As far as I know, there has never been another movie that had 26 daily shows, before even being released. We have decided to run 26 shows daily due to the hype surrounding the film and the demand from the audience for advance tickets. Depending on how successful the movie performs initially, the number of shows might increase further," said Ahmed.
"Hawa" is being released in a total of 24 halls across the country. The movie stars Chanchal Chowdhury, Sariful Razz, Shohel Mondol, Nasir Uddin Khan, Sumon Anowar, among others.
The Daily Star