Population growth in Bangladesh declines according to the latest census
Shining BD Desk || Shining BD
Published: 7/27/2022 8:30:42 AM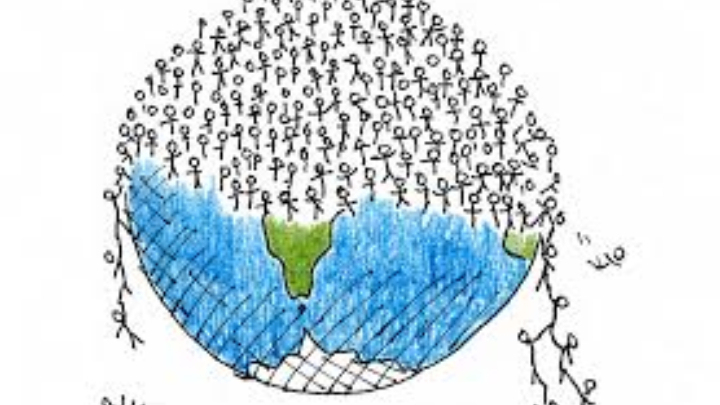 The growth of population in Bangladesh has declined, according to the latest census.
The primary data of the Population and Housing Census 2022 was revealed at an event at Bangabandhu International Conference Center in Dhaka on Wednesday.
The rate was 2.84% in 1981, 2.01% in 1991, 1.58% in 2001, 1.86% in 2011 and 1.22% in 2022.
Among the eight divisions of the country, Dhaka has the highest population growth rate at 1.74% and Barisal the lowest at 0.79%.
Dhaka South is the most densely populated city corporation, with 39,353 people per square kilometre.
The current population size of Bangladesh is 165,158,616.
Dhaka Tribune