Highest load shedding in Dhaka, lowest in Ctg: BPDB
Shining BD Desk || Shining BD
Published: 7/27/2022 7:17:54 AM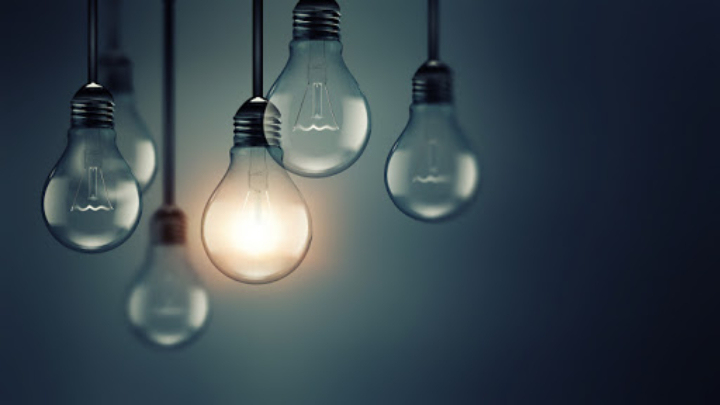 Installed capacity of the country's 144 plants is 21,924MW and derated capacity is 21,396MW.
On July 23, the highest generation of 12,134MW was reported at 10pm and minimum 10,662MW at 9am.
Some 3,636MW could not be generated since some gas-fired plants were out of operation due to fuel crisis.
The shortfall of 85MW was caused by coal supply limitations.
The shutdown of at least 14 power plants due to maintenance and overhauling cut generation by 1,860MW.
The authorities imposed 1,783MW loadshedding across the country, except for the Barisal region. The rates of shedding against estimated demands in different regions were 15-18%.
The highest – 400MW – loadshedding was reported in Dhaka region against a peak demand of 5,420MW while the lowest was in Chittagong – 83MW against a demand of 1,506MW.
Sylhet region saw loadshedding of 90MW, Rangpur 160MW, Comilla 240MW, Rajshahi 260MW, Mymensingh 270MW and Khulna 280MW.
The cost of fuel for generating a maximum of 12,134MW in the evening peak period was Tk116 crore for furnace oil, Tk14.75 crore for gas, and Tk24.93 crore for coal.
The government purchases electricity at Tk0.15 per unit from the Kaptai hydropower plant, and spends Tk8-12 for wind and solar power, Tk12 for furnace oil-based plants, around Tk39 for LNG-run units, and above Tk40 if diesel is used.
Source: Bangladesh Power Development Board (BPDB)
Dhaka Tribune