Taliban say ready to engage with int'l community, but have a condition
Shining BD Desk || Shining BD
Published: 7/25/2022 6:20:00 AM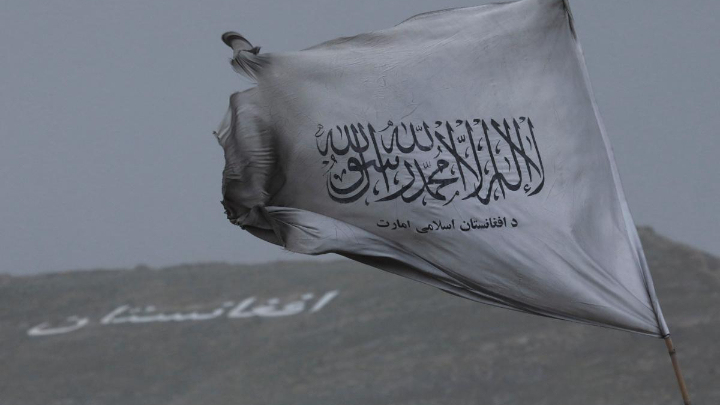 The Taliban have expressed their willingness to engage with the international community and accept aid only they are "not against Islam". A statement in this regard was made by Khalid Hanafi, acting minister of vice and virtue, during his visit to Ghazni, a city in Afghanistan.
"We just follow Allah, Prophet Mohammad, the Caliph of Rashidun and Companions in implementation of our law. We don't accept anything from anyone which is against Islam," the minister said as he decried sanctions on the Taliban by the international community.
Hanafi also reportedly called on government employees to adjust their appearance based on Sharia. "All employees who are in the provinces, districts and ministries should make their appearances according to Islamic values," he said. He further said that since the Taliban swept back to power, the country's women have been observing the hijab rule "100 per cent," reported local news platform Tolo News.
Meanwhile, the EU Ambassador to Afghanistan, while discussing the situation in Afghanistan and the increasing hunger crisis in the country, on Sunday said that there was a consensus on the non-recognition of the Taliban government in the Western world.
Andreas Von Brandt said the world was trying to provide humanitarian assistance to the people of Afghanistan, not to the government which came to power by means not provided for in the country's constitution, ANI reported, citing local media.
The Taliban captured power in Afghanistan in a military offensive last year, after nearly two decades, the move that saw thousands of people fleeing the country from the ultra-conservative Islamist rule.
Von Brandt said, "We have a very cautious approach… and I think… if there are a few good things at the moment it is that there is a tremendous consensus on the non-recognition in the entire western world and I actually don't see that changing in the near future."
A United Nations report has revealed a "disturbing and consistent pattern of human rights violations" by the Taliban in the country. The report -- released by the United Nations Assistance Mission in Afghanistan -- outlined the human rights situation prevailing in Afghanistan over the 10 months since the Taliban takeover, reported ANI.
The report reveals a disturbing and consistent pattern of human rights violations by the Taliban, in line with the previous findings of the High Commissioner for Human Rights, the Special Rapporteur on the situation of human rights in Afghanistan, and international and non-governmental organisations.
Hindustan Times