Romanian singer Otilia performs in ICCB in the capital
Shining BD Desk || Shining BD
Published: 7/25/2022 5:03:23 AM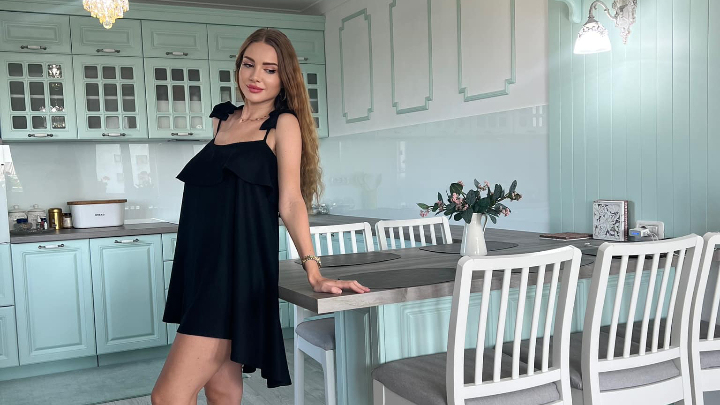 Romanian singer Otilia Brumă performed in ICCB in the capital yesterday, as part of the launching of a cell phone. The singer made videos on "Bilionera" with local artistes as well.
The singer recently posted a picture of her in a stunning crimson maslin sari, with an elegant black sleeveless blouse. Her natural blonde curls shone through, with her endearing outfit.
Fans went gaga over the post on social media.
Otilia is famous for her song "Bilionera", which became a global sensation upon its release in 2014. The music video for the song has over 550 million views on YouTube.
After her hit song "Bilionera", Otilia released another track "Prisionera" which also became popular among her fans.
The Daily Star