Soon, a web series starring Pori Moni will premiere in Hoichoi.
Published: 10/3/2023 5:57:41 AM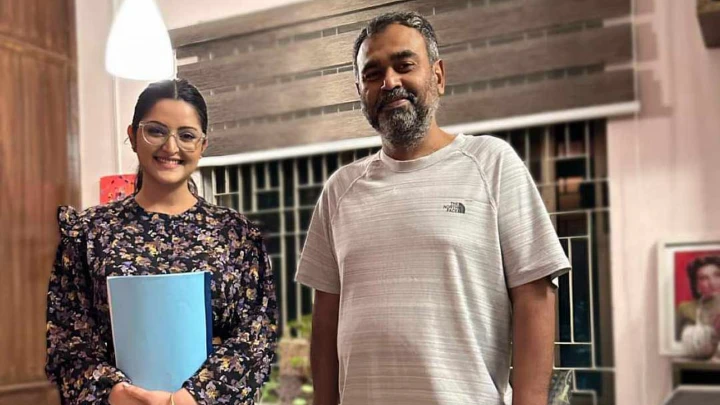 With her upcoming web series, acclaimed actress Pori Moni is scheduled to debut on the over-the-top platform Hoichoi. She will play the main female character in this much awaited project, which is based on the novel "Rongila Kitab" by Kingkor Ahsan.
The web series, which is based on the modern book, will look at themes of love, atonement, and the value of second chances.
Production for the series is set to kick off shortly. Multiple sources related to the project have confirmed this news to The Daily Star.
Intriguingly, Pori Moni recently shared a photo on her Facebook account featuring herself alongside Anam Biswas, fueling further speculation about the project. However, no official details regarding their roles or the series itself have been revealed as of now.
The series is expected to delve into profound questions about love's capacity to conquer all obstacles and whether it can serve as a catalyst for redemption, even in the face of past sins.