Israeli minister makes first public visit to Saudi Arabia amid talks to secure
Published: 9/27/2023 9:31:00 AM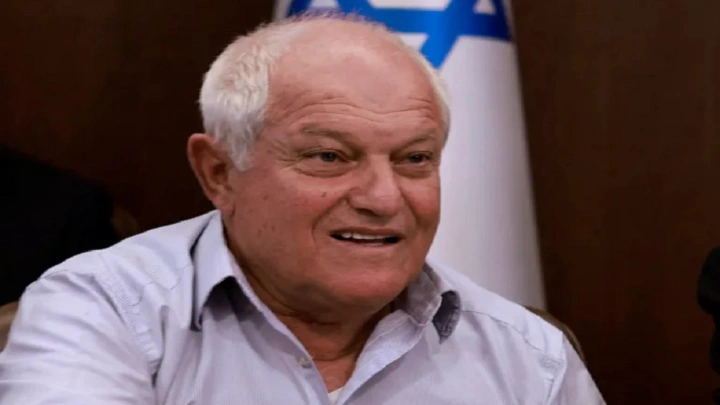 The Israeli tourism minister has travelled to Saudi Arabia for a United Nations conference, his office said, describing the visit as the first public trip to the country by an Israeli cabinet member.
Haim Katz's two-day visit to Riyadh comes as Saudi Arabia is pursuing a possible United States-brokered deal that would forge formal bilateral relations with Israel. Katz is leading a delegation as part of a UN World Tourism Organization event.
"Tourism is a bridge between nations," Katz said, according to a statement from his office. "Cooperation in the field of tourism has the potential to bring hearts together, and economic progress."
"I will work to advance cooperation, tourism and the foreign relations of Israel," he added.
The Saudi government did not immediately confirm the visit.
Washington has urged its Middle East allies Israel and Saudi Arabia to normalise diplomatic relations following similar deals involving the United Arab Emirates, Bahrain and Morocco.
The Palestinians have labelled those United States-brokered agreements a betrayal of their plight and quest for statehood.
On Tuesday, Katz reached Riyadh leading a delegation to attend the UN event, the minister's office said.
"I will act to create cooperation to advance tourism and Israel's foreign relations," Katz said in a statement.
Reporting from the occupied East Jerusalem, Al Jazeera's Rob Reynolds said that Katz's visit to Saudi Arabia was "extremely important" because it was "extremely unprecedented".