Shakira faces a second tax evasion charge in Spain.
Published: 9/27/2023 4:49:11 AM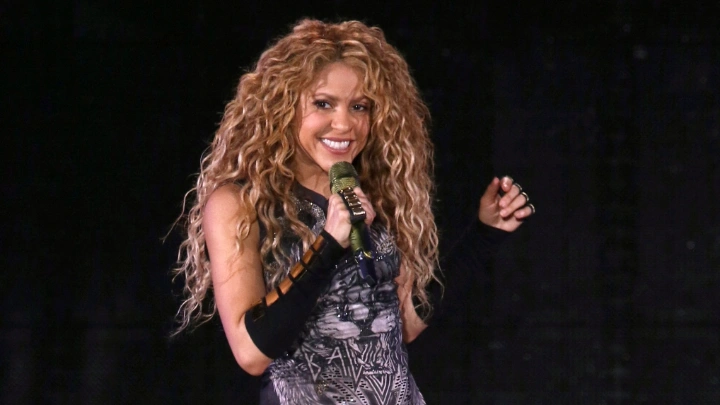 According to a request made to the investigating court that Reuters was able to view on Tuesday, a Spanish prosecutor has filed a second tax claim against Colombian singer Shakira, alleging that she defrauded the state of 6.6 million euros ($7.0 million) in 2018.
The Queen of Latin Pop, Shakira, has chosen to stand trial in November in Barcelona on charges that she did not pay 14.5 million euros in taxes between 2012 and 2014. If found guilty, she faces an eight-year prison sentence.
In the new case, the prosecutor alleges that in 2018, Shakira failed to declare profits of $12.5 million from an advance payment for her El Dorado World Tour concert, among others.
At that time, she was in a relationship with FC Barcelona soccer star Gerard Pique and living in the city with their two children.
Prosecutors argue that she was resident in Spain and so required to tax all her worldwide revenues there, no matter where they were earned. Instead, they say, she diverted money to "companies domiciled in countries with low taxation and high opacity".
The 46-year-old, who has sold millions of records worldwide, is accused of failing to pay 5.4 million euros in income tax, and is calculated to owe 6.0 million after taking into account accrued interest but also voluntary payments.
She is also accused of defrauding the state of 773,600 euros in wealth tax, resulting in a debt of 625,190 euros.
Shakira's legal team said she had not received any notification of the new case in Miami, where she is now based.
"Shakira's legal team is focused on preparing for the trial for the 2012-14 fiscal years, which will begin on Nov. 20," it said in an emailed statement.
The singer turned down a deal with prosecutors in the 2012-14 case, saying she was confident that she had behaved correctly and transparently from the beginning.