Another US Assistant Secretary of State due this week
Published: 9/26/2023 5:59:51 AM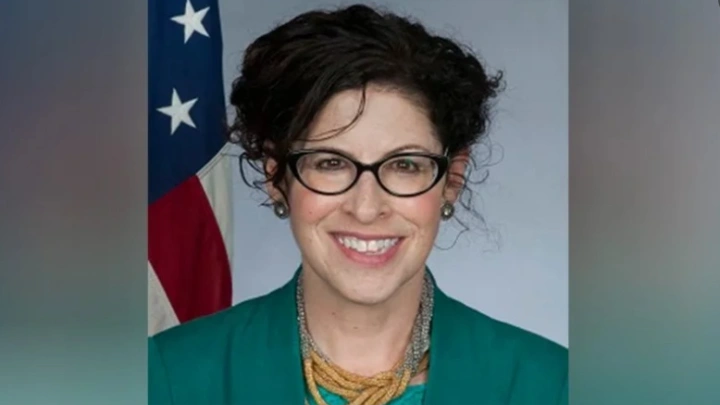 US Assistant Secretary of State for Consular Affairs Rena Bitter will travel to Islamabad, Karachi, and Dhaka September 25 – October 2.
The Assistant Secretary will meet with embassy and consulate staff and observe consular operations, said the US Department of State on Monday.
She will meet with host government officials to discuss consular issues.
"Her trip underscores our deep and sustained commitment to the protection of U.S. citizens overseas and the facilitation of legitimate travel and immigration to the United States," said the Spokesperson at the US Department of State.