Three BTI insecticides launched to manage mosquito larvicides
Published: 9/26/2023 5:45:00 AM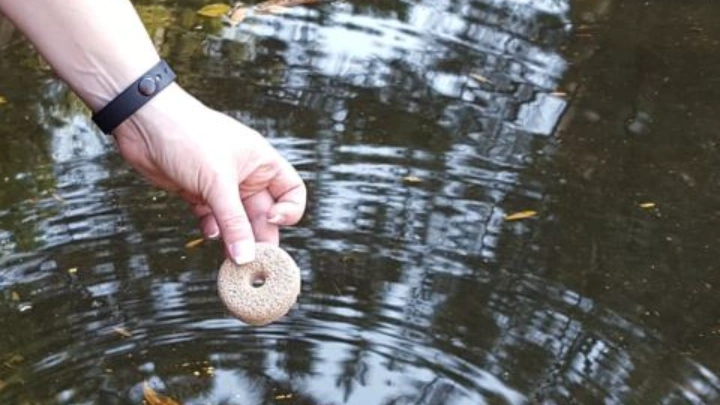 Safeway Pest Control Limited, a private company of Bangladesh, today launched three BTI (Bacillus Thuringiensis Israelensis) insecticides for management of larvicides of mosquito population claiming it as most effective and environment friendly method for controlling dengue outbreak.
At a function held in a city hotel, Safeway Pest Control, partner of a US-based company Valent BioScience, described these three insecticides as very effective living organisms to kill larvicide of mosquito.
Managing Director of Safeway Pest Control Limited Zahad Thakur said Valent BioScience produced these three BTI insecticides -- Vestobac DT, VectoBac DT and VectoWDG -- which are widely used at different countries of the world for mosquito management.
"We have got approval for importing these three BTI insecticides and now we are working to build partnership with two international agencies for introducing BTI insecticides at household levels," he added.
Safeway Pest Control Limited also will work with the two city corporations for using these BTI insecticides to combat dengue outbreak in the country.
Jason Clark, director, global business public health and forest health of Valent BioScience , made the presentation on three BTI insecticides -- Vestobac DT, VectoBac DT and VectoWDG.
In his presentation, he said, "These three BTI insecticides produced by Valent BioScience are being used at different countries... efficacy of these BTI products is very impressive to control and manage larvicide of mosquito. He hoped these BTI insecticides will be effective ones for controlling larvicide of mosquito in Bangladesh.