France plans to withdraw its forces and ambassador from Niger
Published: 9/25/2023 6:13:40 AM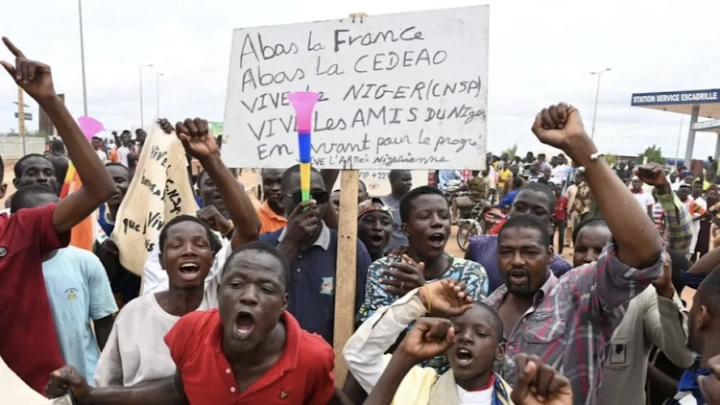 Following a coup, President Emmanuel Macron announced that France will withdraw its ambassador and cease all military cooperation with Niger.
"France has made the decision to recall its ambassador. In the coming hours, our ambassador and a number of other diplomats will return to France, said Mr. Macron.
He added that military cooperation had "ended" and that French troops would withdraw in the "coming months."
The military junta that took power in Niger in July applauded the decision.
"This Sunday we celebrate a new step towards the sovereignty of Niger," the AFP-quoted statement from the junta states.
Approximately 1,500 French soldiers are stationed in the landlocked West African nation.
The decision by Paris comes after months of animosity and protests against the French presence in the country, including frequent demonstrations in the capital, Niamey.
France's operations against Islamist militants in the broader Sahel region and Paris's influence in the region are dealt a crushing blow. Speaking to France's TF1 and France 2 television networks, Mr. Macron stated that France would not be held hostage by the putschists.