The streaming of Pori Moni's "Puff Daddy" has been threatened with legal action.
Published: 9/25/2023 5:07:10 AM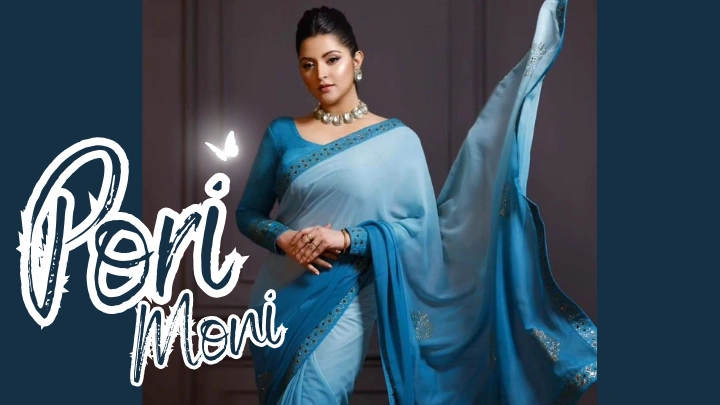 A Supreme Court attorney has served a three-day notice to cease advertising, airing, and showing the web series "Puff Daddy," which stars Pori Moni.
The lawyer who had sent the legal notice, Zainal Abedin Mazhari, of the Bangladesh Supreme Court and Comilla Judge Court, verified the information.
The notice was directed to the chairman and managing director of the Bangladesh Telecommunication Company Limited (BTCL), the managing director of the Over-the-Top (OTT) platform Bongobd, the chairman of the Bangladesh Film Censor Board, the secretary of the Ministry of Information and Broadcasting, and the vice chairman of the Bangladesh Film Censor Board on Sunday.
In the legal notice, Lawyer Zainal Mazhari expressed concern that OTT platforms were influencing the younger generation by disseminating obscenity and generating profits in the absence of specific regulations.
He called for film production authorities to adhere to rules that promote healthy films, allowing children to learn valuable lessons from them.
The legal notice outlined specific demands, including the halt of the "Puff Daddy" web series within three days, a reorganization of the censor board to include experts in relevant fields, the formulation and strict enforcement of censorship policies for all online videos, and the creation of policies to address obscene content uploads.
Lawyer Zainal Abedin Mazhari emphasized the importance of taking action to protect children from inappropriate content and expressed hope that authorities would address the issue promptly.