3 people died after a private car carrying them fell into a roadside ditch in Cumilla
Shining BD Desk || Shining BD
Published: 7/24/2022 6:47:08 AM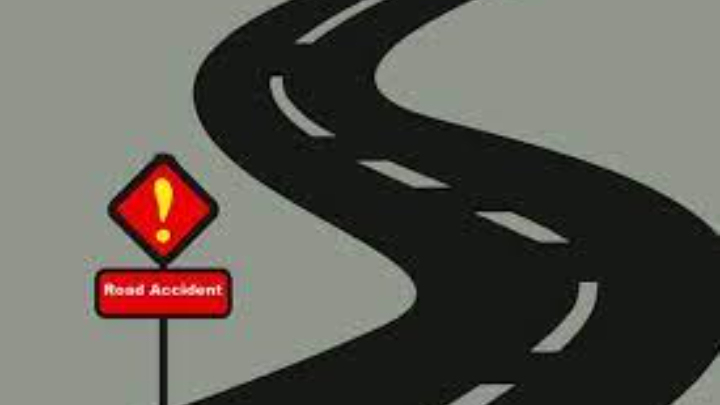 Three people died after a private car carrying them fell into a roadside ditch in Debidwar upazila of Cumilla this morning (July 24, 2022).
The deceased were identified as Giyas Uddin (52), his wife Jahanara Akhter (45), and his sister-in-law Salma Akhter (45), reports.
Confirming the incident, Ilyatganj Highway Police Outpost In-Charge, Premdhan Majumder, said the incident took place in Kutumbupur area of the Dhaka-Chattogram Highway around 7:30am.
"Owing to the rain, the private car's driver – Giyas Uddin -- lost control of the vehicle and collided with a tree. The vehicle then overturned and fell into a roadside ditch. Three people inside the vehicle died on the spot," he said.
"Their bodies and the vehicle have been kept at Ilyatganj Highway Police Outpost, he added.
The Daily Star