OpenAI's newest text-to-image tool, Dall-E 3, has been released.
Published: 9/21/2023 6:47:04 AM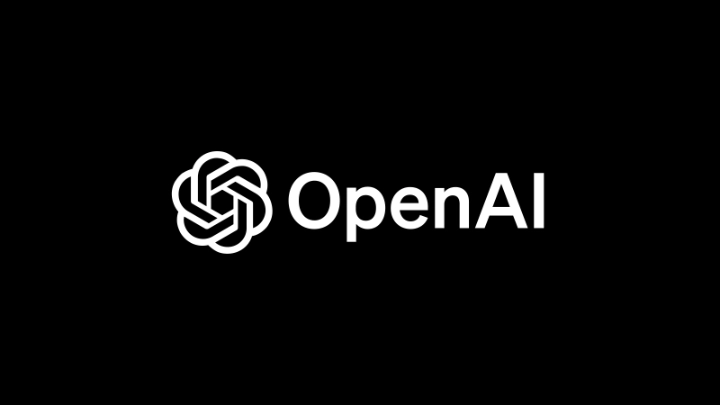 On Wednesday, OpenAI released Dall-E 3, the most recent iteration of its text-to-image tool that assists with prompt filling in by utilising its enormously popular AI chatbot ChatGPT.
According to the company, ChatGPT Plus and Enterprise users will be able to access Dall-E 3 through the API starting in October. Through ChatGPT conversations, users can modify the prompt and type in a request for an image.
The business claimed in a statement that "DALL-E 3 can translate nuanced requests into extremely detailed and accurate images."
OpenAI said the latest version of the tool will have more safeguards such as limiting its ability to generate violent, adult, or hateful content.
The tool also has mitigations to decline requests that ask for images of a public figure by name, or those that ask for images in the style of a living artist.
OpenAI said creators could opt out of using some or all of their work used to train future text-to-image tools.
A number of companies, including Alibaba's Tongyi Wanxiang, Midjourney, and Stability AI, are vying with OpenAI to develop precise text-to-image AI tools. These competitors are working to improve their image-generating models.
AI-generated images raise a number of issues, though. In August, a court in Washington, D.C., decided that AI-generated art that was not human-curated could not be protected by copyright in the United States.
OpenAI also faces several lawsuits. A trade group for U.S. authors recently sued the artificial intelligence leader on behalf of writers including John Grisham and "Game of Thrones" novelist George R.R. Martin accusing the company of unlawfully training its chatbot ChatGPT on their work.