Poland will stop supplying Ukraine with arms over a grain dispute
Published: 9/21/2023 6:11:14 AM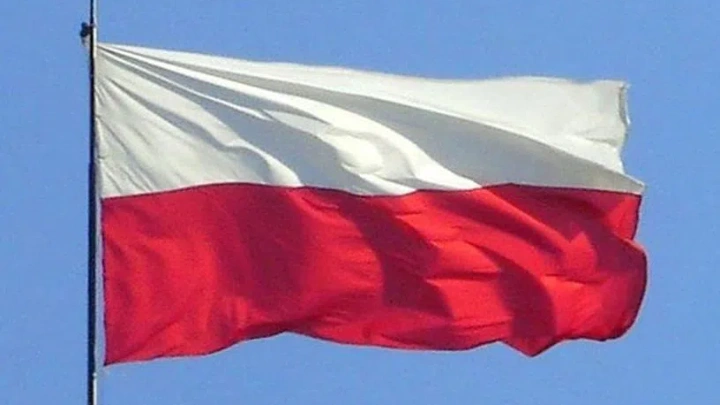 As a diplomatic dispute over grain escalates, one of Ukraine's staunchest allies, Poland, has announced it will no longer supply the country with weapons.
The nation's prime minister stated that it will instead concentrate on acquiring more modern weapons.
This action is taken as tensions between the two countries increase.
On Tuesday, Poland summoned Ukraine's ambassador over comments made by President Volodymyr Zelensky at the UN.
He said some nations had feigned solidarity with Ukraine, which Warsaw denounced as "unjustified concerning Poland, which has supported Ukraine since the first days of the war".
Poland's prime minister, Mateusz Morawiecki, announced the decision to no longer supply Ukraine with weapons in a televised address on Wednesday after a day of rapidly escalating tensions between the two countries over grain imports.
The grain dispute began after Russia's full-scale invasion of Ukraine all but closed the main Black Sea shipping lanes and forced Ukraine to find alternative overland routes.
That in turn led to large quantities of grain ending up in central Europe.
Consequently, the European Union temporarily banned imports of grain into five countries; Bulgaria, Hungary, Poland, Romania and Slovakia to protect local farmers, who feared Ukrainian grain was driving down the prices locally.
The ban expired on September 15, and the EU decided not to renew it. However, Hungary, Slovakia, and Poland chose to continue enforcing it.
The European Commission has stated numerous times that it is not up to individual EU members to determine the bloc's trade policy.
This week, Ukraine filed complaints with the World Trade Organisation (WTO) against those nations for violating international obligations with their bans.