UN calls on the Taliban government in Afghanistan to end torture and uphold detainees' rights
Published: 9/20/2023 9:49:34 AM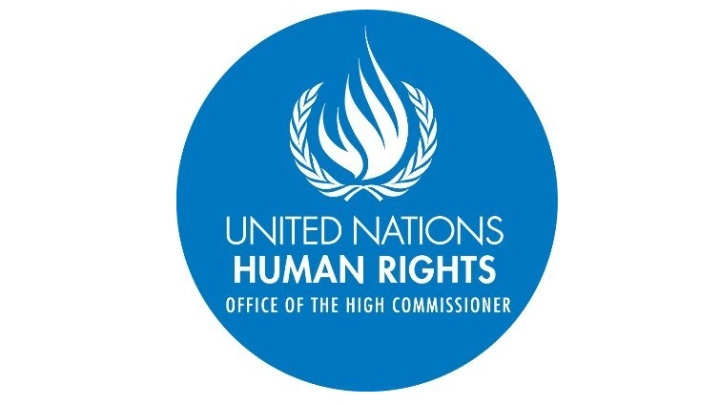 The UN urged the Taliban government to end torture and defend the rights of detainees, stating on Wednesday that it had documented more than 1,600 cases of human rights violations by Afghan authorities during arrests and detentions.
Nearly 50% of the violations consisted of "torture and other cruel, inhuman and degrading treatment," the U.N. Assistance Mission in Afghanistan said.
The report by the mission's Human Rights Service covered 19 months — from January 2022 until the end of July 2023 — with cases documented across 29 of Afghanistan's 34 provinces. It said 11% of the cases involved women.
It said the torture aimed at extracting confessions and other information included beatings, suffocation, suspension from the ceiling and electric shocks. Cases that were not considered sufficiently credible and reliable were not included in the report, it said.
The Taliban have promised a more moderate rule than during their previous period in power in the 1990s. But they have imposed harsh measures since seizing Afghanistan in mid-August 2021 as U.S. and NATO forces were pulling out from the country after two decades of war.
In a statement released alongside the report, U.N. High Commissioner for Human Rights Volker Türk said, "The personal accounts of beatings, electric shocks, water torture, and numerous other forms of cruel and degrading treatment, along with threats made against individuals and their families, are horrifying."
According to this report, torture is sometimes employed as a tactic in place of thorough investigations. He said, "I implore all relevant de facto authorities to implement effective measures to stop these abuses and hold offenders accountable."
For the Taliban government, the U.N. mission, or UNAMA, refers to them as the "de facto authorities."
In its report, certain actions taken by government agencies to keep an eye on detention facilities and look into complaints of abuse are acknowledged.
"Although there have been some encouraging signs in terms of leadership directives as well as an openness among many de facto officials to engage constructively with UNAMA, and allow visits to prisons, these documented cases highlight the need for urgent, accelerated action by all," Roza Otunbayeva, the U.N. secretary-general's special representative for Afghanistan and head of the mission, said in a statement.
The report said of the torture and other degrading treatment that 259 instances involved physical suffering and 207 involved mental suffering.
UNAMA said it believes that ill-treatment of individuals in custody is widely underreported and that the figures in the report represent only a snapshot of violations of people in detention across Afghanistan.
It said a pervasive climate of surveillance, harassment and intimidation, threats to people not to speak about their experiences in detention, and the need for prisoners to provide guarantees by family members and other third parties to be released from custody hamper the willingness of many people to speak freely to the U.N. mission.
44% of the interviewees were described in the report as unaffiliated civilians, 21% as former security or government employees, 16% as members of human rights or civic organisations, 9% as members of armed groups, and 8% as journalists and media professionals. "Family members of persons of interest" made up the remaining group.
The Foreign Ministry, led by the Taliban, responded to the report by stating that Islamic law, or Shariah, forbids torture and that government agencies have improved the human rights conditions of detainees. It also questioned certain of the data in the report. Only 21 instances of human rights violations have been found, according to the Ministry of Interior.