Pori Moni requests a divorce from her husband, Sariful Razz.
Published: 9/20/2023 8:23:16 AM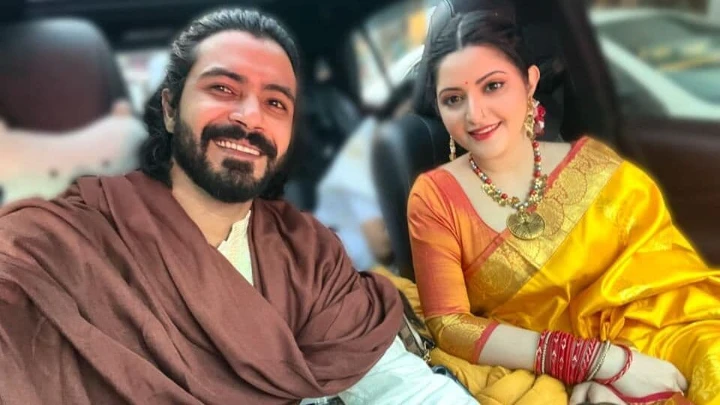 At this point in her career, Pori Moni's turbulent relationship with Sariful Razz has garnered more attention. The once-happy couple, whose romance developed during the filming of "Gunin" by Gias Uddin Selim like a scene out of a movie. After secretly getting married on October 17, 2021, and announcing it to the world, the couple held a formal reception in January 2021. They welcomed Rajya into their family, who is adorable, and everything seemed perfect until the cracks appeared.

Now, Pori Moni is officially seeking divorce from Sariful Razz. The news has been confirmed by sources close to the actress, after she visited a lawyer's office on September 17 to file the divorce.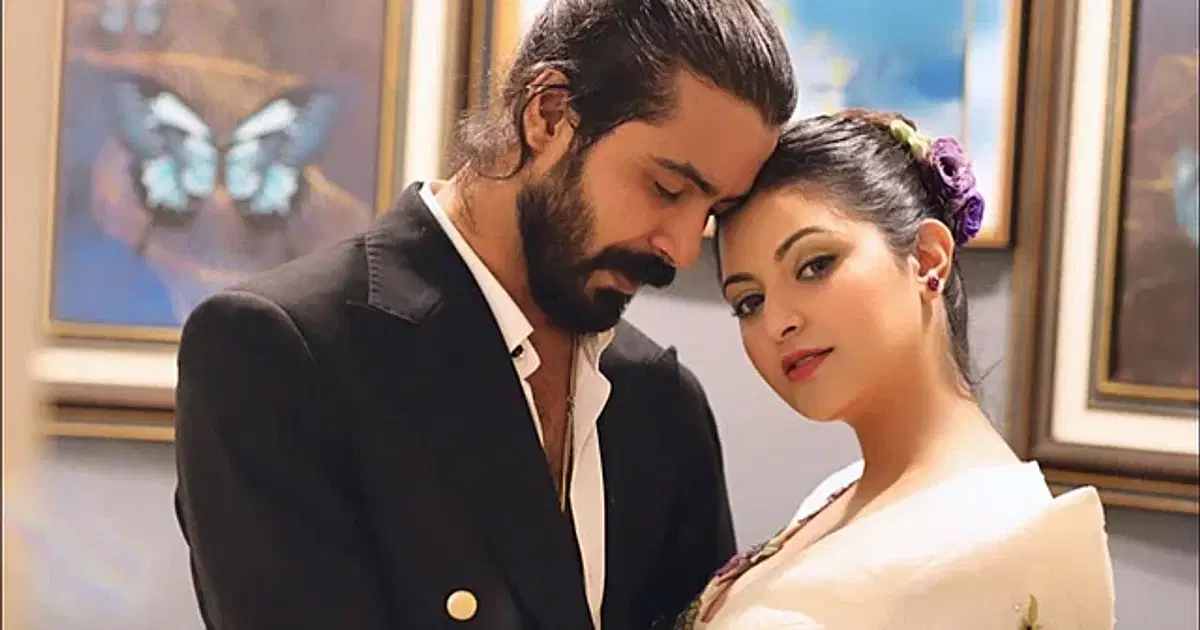 On trying to reach out to Sariful Razz, no response has been received as of yet. However, he had previously went on record to say that it is near-impossible to fix the relationship with his soon-to-be ex-wife.
Fights, disputes and complaints, primarily by Pori Moni regarding Razz's allegedly 'extravagant' lifestyle and 'mingling' with other actresses, deteriorated the relationship to the point of no return.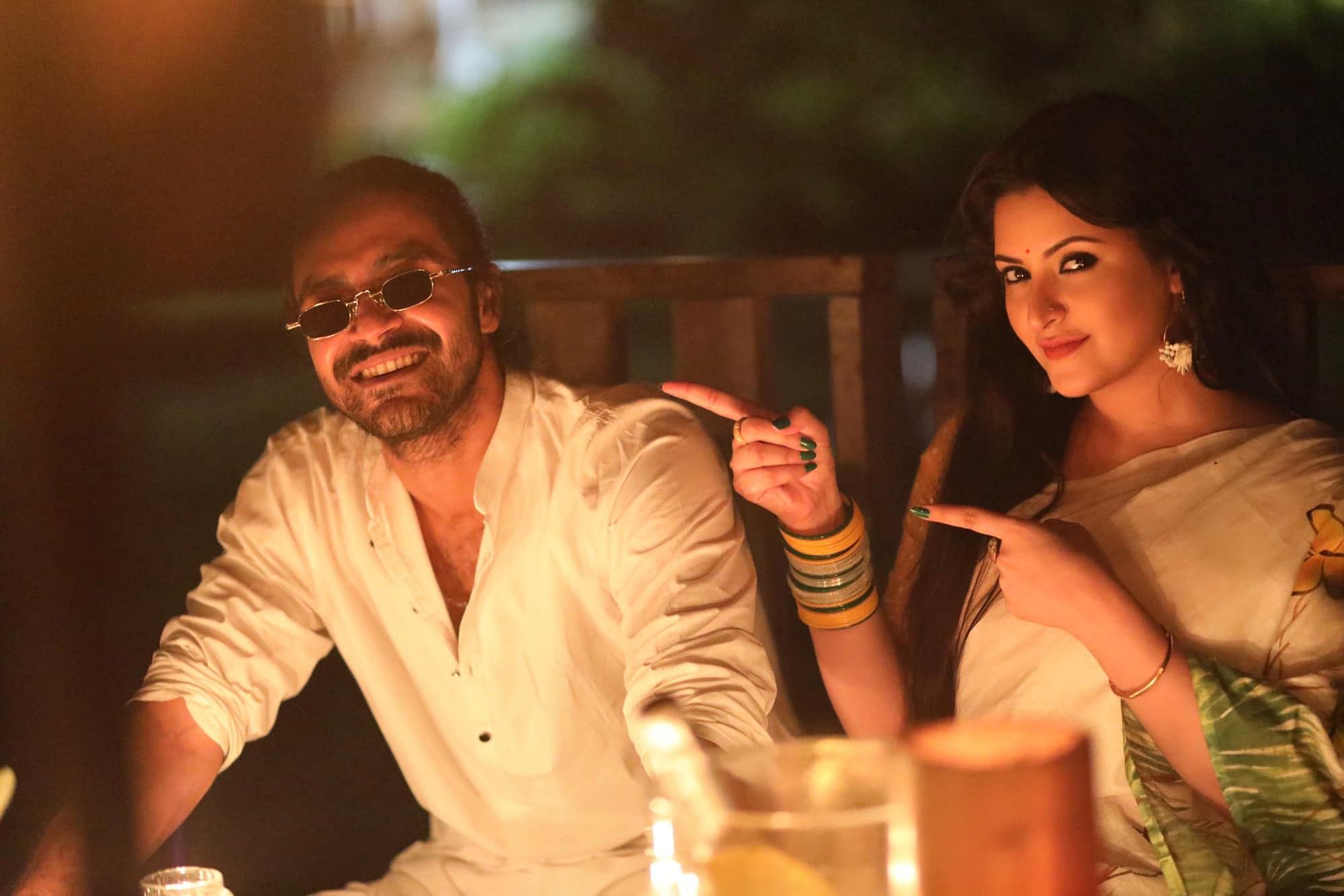 A flicker of hope showed up when the two reunited to celebrate Rajya's first birthday at the office of Gaan Bangla television, but it is now evident that the relationship is broken beyond repair.
While the completion of the divorce seems inevitable, it is yet to be seen if it can all end in somewhat amicable terms.