Azmeri Haque Badhon stuns in Netflix's 'Khufiya' trailer
Azam Haque Badhon's "Khufiya" premieres on Netflix.
DhakaTribune || Shining BD
Published: 9/20/2023 5:39:31 AM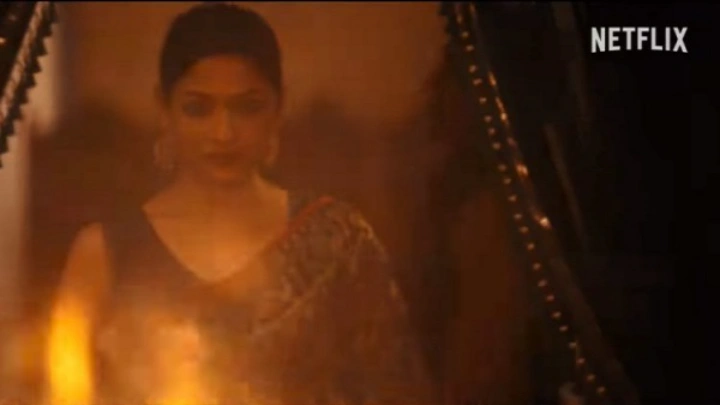 The spy thriller "Khufiya" directed by Vishal Bhardwaj, starring Azmeri Haque Badhon, will debut on Netflix on October 5.
In the tensely shot teaser, Badhon is seen approaching a roaring fire in a dimly lit room and glaring straight at the camera.
The thriller's screenplay is based on Amar Bhushan's "Escape to Nowhere" which takes inspiration from an event where a senior intelligence officer suspected of being a spy for decades, disappeared.
The actress said of the role, "I am nervous about 'Khufiya' at this moment. The reason is that I have acted alongside an actress like Tabu. Most of my scenes are with her. The audience has high expectations, and this anticipation has made me anxious. One thing that feels good, sharing a screen with Tabu, is like a dream come true. This is a great achievement for me."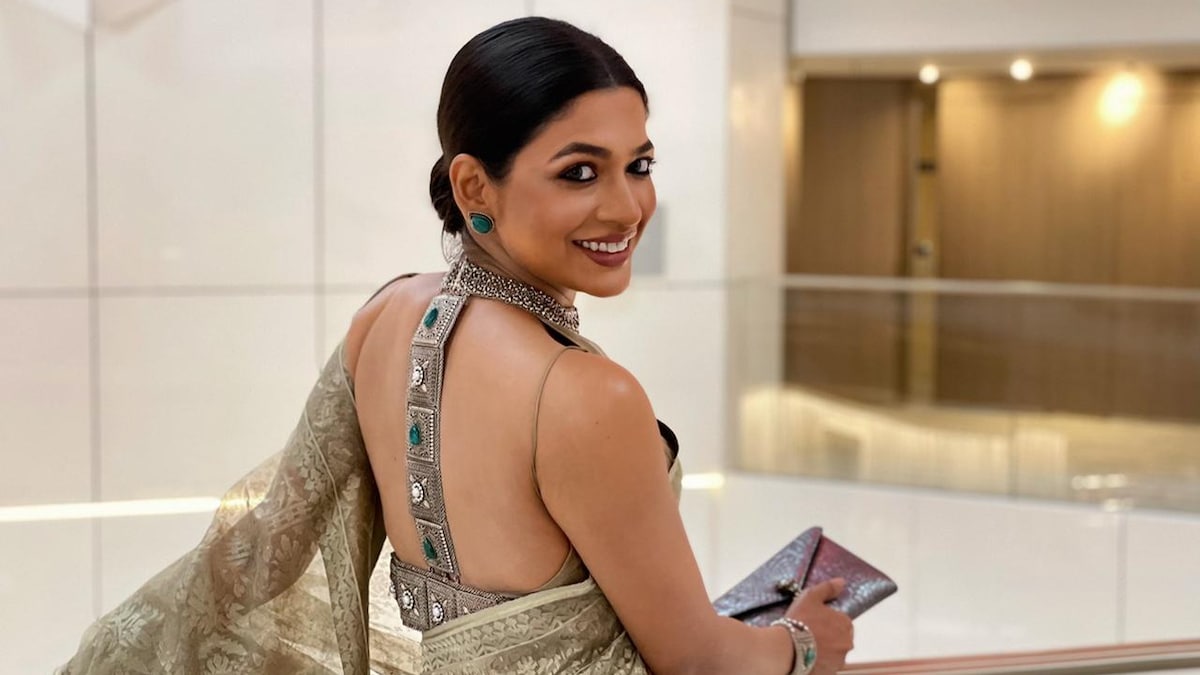 Badhon's career took off after her lead role in "Rehana Maryam Noor". The film was selected in the "Un Certain Regard" section at the 2021 Cannes Film Festival.
The actress was also seen in the thriller web series, Rabindranath Ekhane Kawkhono Khete Aashenni (English: Rabindranath never came here to eat), directed by Srijit Mukherji.