Chitrangda Singh's love for gowns and festive wear is now an open secret.
The gown worn by Chitrangda Singh is a shimmering piece of holiday attire.
Published: 9/20/2023 5:09:35 AM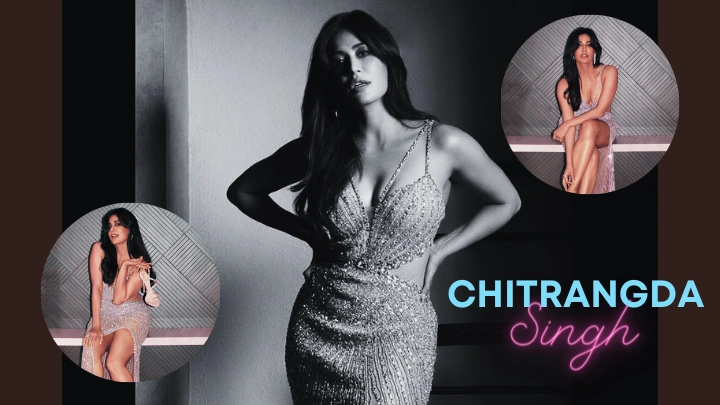 Chitrangda Singh constantly ups her style ante with glitzy looks. Like her colorful personality, her recent appearance was all glamour and glitz. She selected a gorgeous glistening gown from Portia and Scarlett's designer racks. The dress, which had sheer nude undertones and sparkling silver sequins, fit her body perfectly.

Dramatic touches to the ensemble included a chic cutout on each side of the waist and a bold thigh-high slit. Chitrangda picked out some fancy heels, sparkling diamond rings, and dangling diamond earrings from the accessory aisle. She looked stunning with her makeup, which included barely there lips, mascara-filled lashes, seductive smokey eyes, and subtly blushed cheeks. Her hair, which was parted in the middle, finished off this extremely glamorous appearance by flowing smoothly down her back.
Chitrangda Singh has a penchant for figure-hugging, sparkling gowns. Just a few days ago, she turned up at an event in a dazzling gold gown that left everyone in awe. The outfit featured a thigh-high slit, elegant cape sleeves, and a daring plunging neckline that made it a truly head-turning piece. Every inch of this glamorous attire was adorned with intricate embellishments. To complete the look, Chitrangda opted for fluttery lashes, shimmery eyeshadow, and red lips.