In an antitrust trial, the United States claims Google wants to keep too much information secret.
Published: 9/19/2023 4:42:10 AM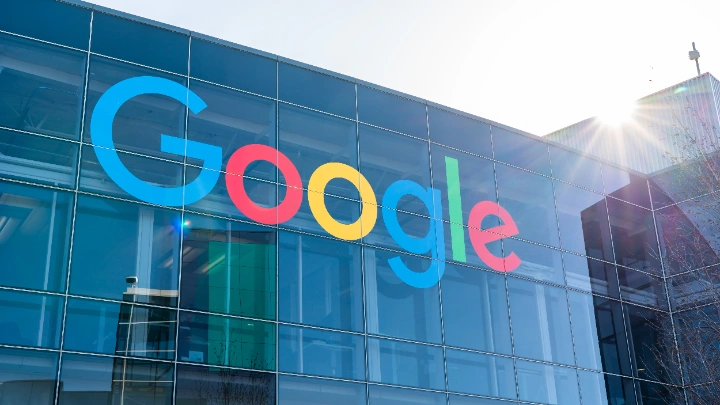 One of the main topics of the ongoing antitrust trial in Washington is how Google prices online advertising, and the U.S. Justice Department objected on Monday to keeping the public out of the courtroom during some of the discussions.
The goal of the government's case is to demonstrate that Alphabet's Google (GOOGL.O) violated antitrust laws in order to continue dominating online search. Due to its dominance in search, Google's advertising revenue grew quickly, turning it into a $1 trillion business.
David Dahlquist, speaking for the government, pointed to a document that was redacted that had a short back and forth about Google's pricing for search advertising.
Dahlquist then argued to Judge Amit Mehta, who will decide the case, that information like the tidbit in the document should not be redacted. "This satisfies public interest because it's at the core of the DOJ case against Google," he said.
Speaking for Google, John Schmidtlein urged that all discussions of pricing be in a closed session, which means the public and reporters must leave the courtroom.
It is not unusual in merger trials for information like market share and business and pricing strategies to be redacted.
And sometimes the redactions are broader since, essentially, the companies want the information hidden and the government lawyers fighting the merger are working flat out to win rather than worrying about over-sealing, said Katherine Van Dyck, an experienced litigator and senior legal counsel at the American Economic Liberties Project.
"Litigation is a pretty grueling process," she said.
Her organization has pushed for the trial to be put onto telephone lines, as pre-trial hearings were because of the COVID-19 pandemic. Judge Mehta denied that motion.
Van Dyck believes that Mehta's call was the wrong one.
"When you have these cases with massive, broad public interest and public import, the courts need to do a better job of taking that into account, change their rules and keep up with modern technology," she said.
Case in point was testimony given early Monday by a Verizon (VZ.N) executive, Brian Higgins, about the company's decision to always pre-install Google's Chrome browser with Google search on its mobile phones.
After about 30 minutes of testimony, Higgins' testimony was closed for the next two hours.
It's possible that he was asked about Google's payments to Verizon but the public will never know. Those payments - which the government said are $10 billion annually to mobile carriers and others - helped the California-based tech giant win powerful default positions on smartphones and elsewhere.
Throughout the trial, Google's defense is that its high market share reflects the quality of its product rather than any illegal actions to build monopolies in some aspects of its business.
The antitrust fight could change the future of the internet, now dominated by four giants that have been under scrutiny from Congress and antitrust enforcers since the Trump administration. Companies have defended themselves by emphasizing that their services are free, as in the case of Google, or inexpensive, as in the case of Amazon.com (AMZN.O).
If Google is found to have broken the law, Judge Mehta, who is deciding the case, will then consider how best to resolve it. He may decide simply to order Google to stop practices he has found to be illegal or he may order Google to sell assets.