The court has issued an arrest warrant for Zareen Khan on charges of cheating.
Published: 9/18/2023 7:32:20 AM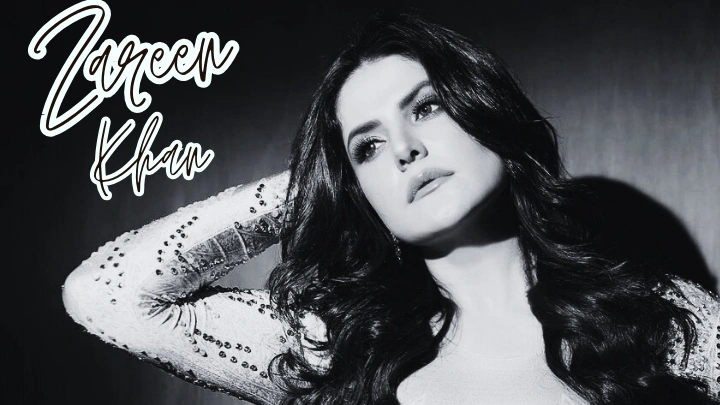 Bollywood actress Zareen Khan has an arrest warrant issued for her by a Kolkata court in connection with a 2018 cheating case.
A lower court, the Sealdah Court, accused the actor of not fulfilling his promise to inaugurate six community Kali Puja pandals in Kolkata, despite receiving Rs12.5 lakh from an event management company.
Zareen Khan didn't file for bail or appear in court. The court felt obligated to issue the arrest order due to her repetitive absences, according to India Today.
The "Hate Story 3" actress claimed that the charges against her are false.
"I am really shocked by the incident. The allegations are completely false and I am consulting with my attorney right now," said the actress.
An event organiser filed a formal accusation of cheating against Zareen Khan and her manager, prompting police to file a report against the actress.
During the initial questioning in 2018, Zareen Khan stated that the organisers had misled her, claiming that the event would be attended by Bengal's chief minister and numerous notable politicians.
Zareen Khan, who made her Bollywood debut alongside Salman Khan in "Veer", has acted in several films across different languages, including "Housefull 2" and "1921". Her most recent film appearance was in Harish Vyas' "Hum Bhi Akele Tum Bhi Akele", which was released in 2021.