After a lengthy hiatus, Mahiya Mahi will resume filming.
Published: 9/14/2023 5:15:31 AM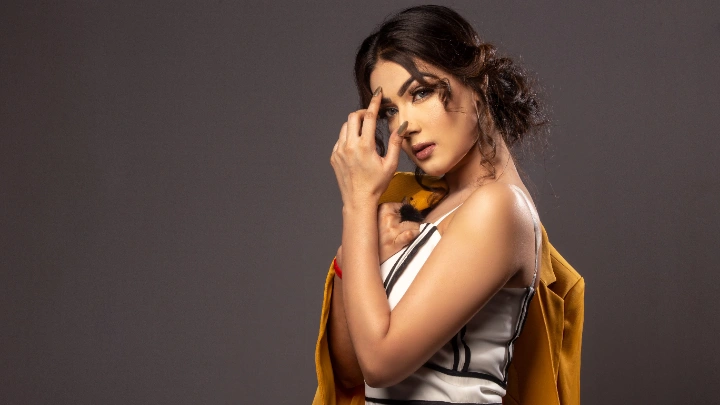 Actress Mahiya Mahi hasn't appeared in a new film in a very long time. She was last observed filming "Officer In Charge" for Badiul Alam Khokon. The actress is back in the saddle for Mostafizur Rahman Manik's upcoming film, "Dark World," after a protracted break.
Filming for the movie is expected to start in October.
The actress from "Dhaka Attack" declared, "I'll be shooting again after a long break. I hope everything goes well because it feels like a slightly different situation this time. In the interim, I'm getting ready."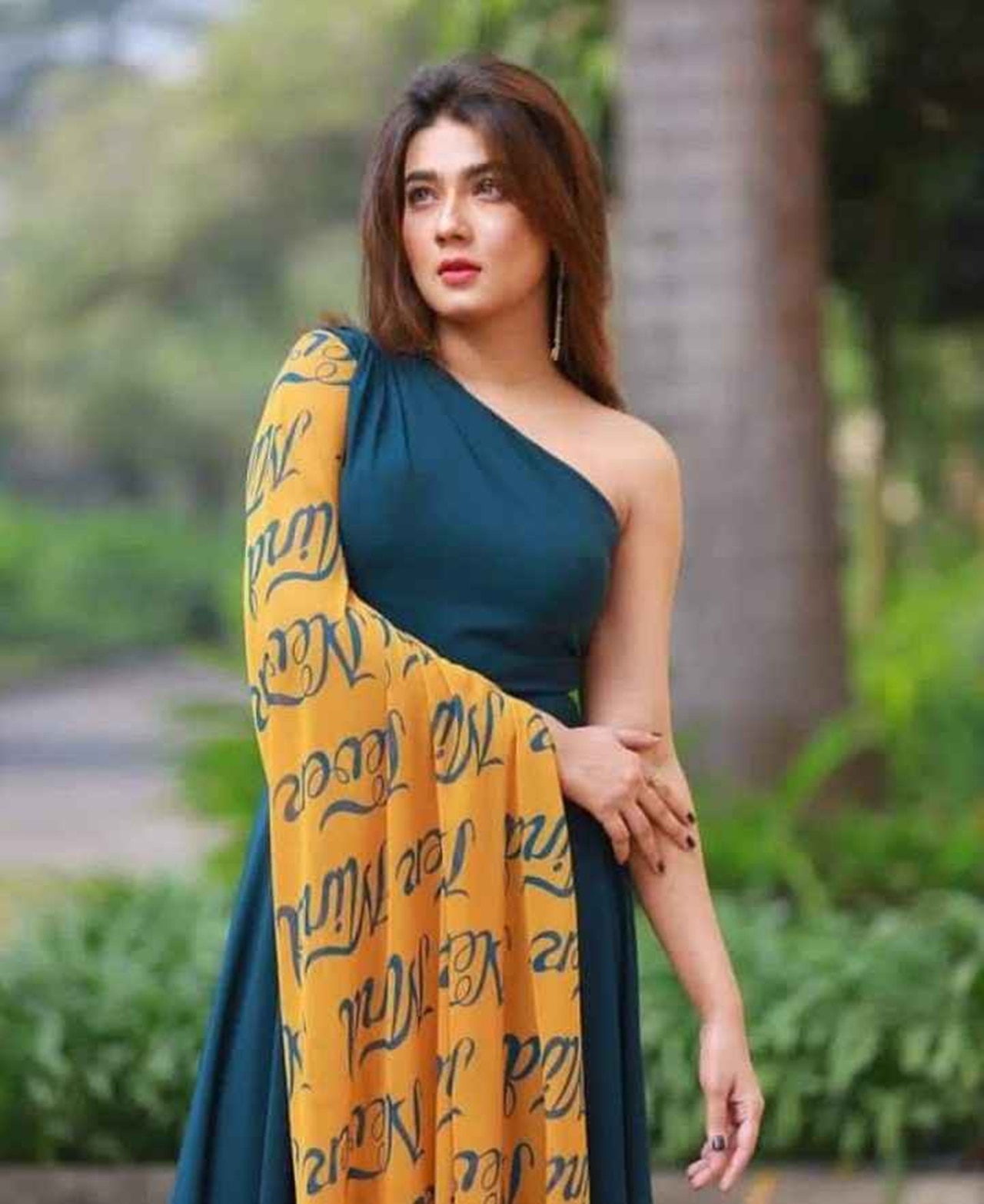 "The story of the movie is great, it revolves around the elimination crusade of an organized criminal ring that shares pornographic footage on social media. I will be seen in the role of a police officer," she added.
Mahiya Mahi, Munna Khan, Misha Sawdagor and many other actors are set to appear in this film.