Netflix to debut "Jawan"
Published: 9/13/2023 6:18:19 AM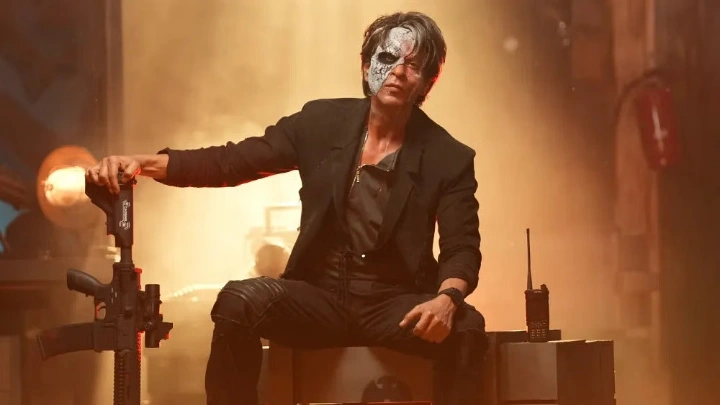 On September 7, the Shah Rukh Khan film "Jawan" already caused a global craze. In its second week, the movie has already earned over Rs 300 crore worldwide and is still completely sold out in most theaters.
"Jawan" will now also be accessible on the over-the-top platform. India Today claims that Netflix is in the lead in the competition to obtain the OTT rights. Nothing, though, has been completely decided upon yet.
Several sources claim that the film's satellite rights—which include the digital, satellite, and music rights—were bought for an estimated Rs 250 crore.
The action movie may make its OTT platform premiere at the end of October. Forty-five to sixty days following its theatrical release, the movie will be accessible on streaming services.
"Jawan" made an incredible Rs 75 crore on its first day of release. Following its opening weekend in India, the movie is anticipated to bring in more than 400 crore rupees.
Atlee Kumar's directorial "Jawan" stars an ensemble cast, including Shah Rukh Khan, Vijay Sethupathi, Nayanthara, Sanya Malhotra, and Priyamani.