Today is the first day of a strategic dialogue between Bangladesh and the United Kingdom.
Published: 9/12/2023 7:41:04 AM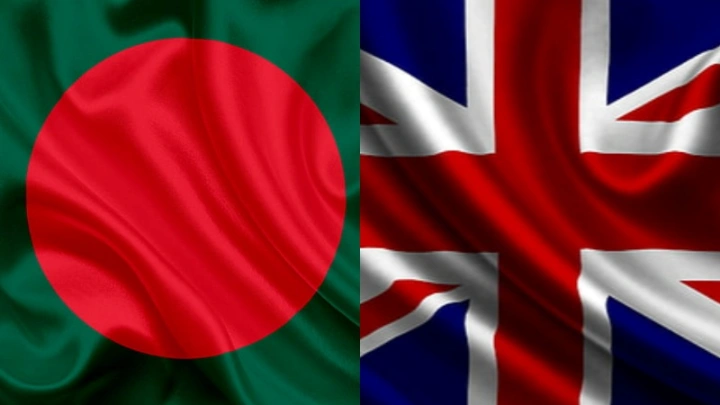 The fifth strategic dialogue between Bangladesh and the UK is scheduled to take place in Dhaka today. The discussion will touch on matters of international and regional security, political and diplomatic relations, and the Rohingya.
Masud Bin Momen, the foreign secretary of Bangladesh, and Sir Philip Barton, the permanent undersecretary of the UK's Foreign, Commonwealth, and Development Office, will represent their respective nations at the negotiations.
According to a statement from the UK high commission in Dhaka, the economy, trade, and development partnerships will be among the other topics discussed.
"Building on the UK and Bangladesh's historic links, the Strategic Dialogue reflects the two countries' shared commitment to develop a modern economic, trade and security partnership," the statement said.
The dialogue, the high commission said, will also provide an opportunity to boost economic and trade cooperation between the two countries, cooperation on COP28 and joint work on climate financing, adaptation and resilience to climate impacts, and showcase the UK's substantial economic development investment offer.
Philip, who arrived in Dhaka yesterday, will also meet politicians, civil society members, business leaders and youth representatives.
This is Philip's first visit to Bangladesh as the UK permanent under-secretary. He had been in Bangladesh in 2008 as director (South Asia) of the UK's Foreign and Commonwealth Office.