People to be notified through text messages regarding the area-based load shedding
Shining BD Desk || Shining BD
Published: 7/21/2022 6:06:20 AM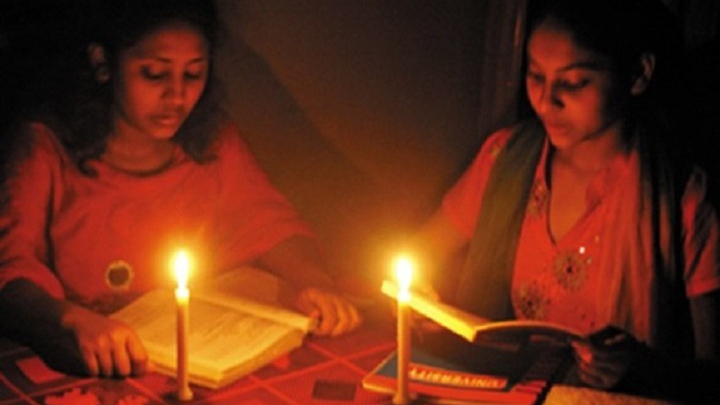 People will be notified through text messages regarding the area-based load shedding across the country.
The rising fuel prices in the international market has led the government to announce one-hour nationwide load shedding to minimize energy subsidies.
The concerned power supply companies have been ordered to inform their respective customers of the situation through SMS.
Power Division Deputy Secretary Jahidul Islam issued the order on Wednesday.
According to the order, the respective power distribution companies are to apologize for the load shedding.
They have also been told to ask customers to contact the help centre of the respective companies if any unscheduled load shedding takes place.
Dhaka Tribune