Areas under Rajshahi Palli Bidyut Samity witness up to 12 hours of load shedding
Shining BD Desk || Shining BD
Published: 7/21/2022 5:35:16 AM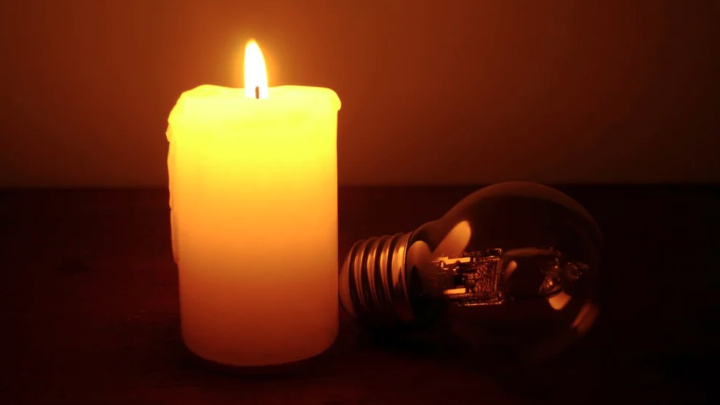 The areas under Rajshahi Palli Bidyut Samity have been witnessing up to 12 hours of load shedding since Tuesday, when the area-based load shedding schedule came into effect.
The government, in a bid to save power, announced scheduled load-shedding across the country.
However, people of Rajshahi division complained that they are experiencing frequent power outages, despite the announced schedule.
Rajshahi district's Tanore, Godagari, Paba, Mohanpur, Durgapur, Bagha and Charghat upazilas are under Palli Bidyut Samity jurisdiction.
"The electricity comes back every two hours. And then it's gone after 15 minutes," said Rezaul Babu, a resident of Charghat Upazila.
Bazlur Rahman, a resident of Bagha Upazila said that they are facing unbearable load shedding similar to that during Eid.
Responding to queries on the matter, Rajshahi Palli Bidyut Samity General Manager Md Ekramul Haque said that power supply is less than the demand in the area.
Meanwhile, the areas under Northern Electricity Supply Company (Nesco) saw comparatively less power outage than those under Palli Bidyut.
Nesco supplies electricity to eight district sadars--- Rajshahi, Naogaon, Natore, Chapainawabganj, Bogura, Joypurhat, Pabna and Sirajganj. Six upazila sadars are also under their jurisdiction.
According to Nesco sources, at 9pm on Tuesday, their demand was 478 megawatt but they were able to supply 391 megawatt, leading to a power deficit of 87 watts.
In 24 hours, the areas under the power distribution companies saw over four hours of power outage.
Nesco Chief Engineer Abdur Rashid said that the situation is unlikely to change until it rains.
"If the temperature goes down after rain, air conditioner use will go down, and power demand will also decrease," he added.
Meanwhile, the district administration has already undertaken initiatives to ensure that shops and markets in Rajshahi are following the government order of closing shop by 8pm.
According to the order, starting July 19, all shopping malls and markets are to shut down by 8pm until further notice.
Deputy Commissioner Abdul Jalil said that they have already given orders to limit the use of electricity in the DC Bungalow, Collectorate Field and all upazila administration offices after 8pm.
Dhaka Tribune