41 countries that welcome Bangladesh passport holders without prior visa
Shining BD Desk || Shining BD
Published: 7/20/2022 9:39:07 AM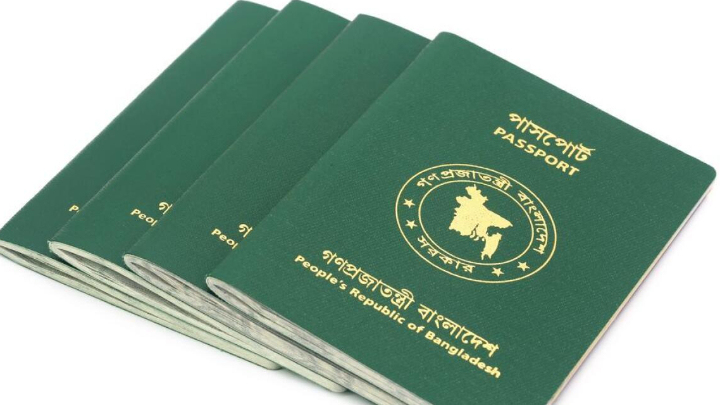 There are 41 countries that welcome people with Bangladeshi passports without prior visas, according to the third-quarter edition of the Henley Passport Index 2022.
Among the 41 spots a Bangladeshi can travel to without a prior visa, 16 are in Africa, 11 in the Caribbean, seven in Oceania, six in Asia and one in South America.
A Bangladeshi traveller will receive a visa on arrival in 20 of those places and get an e-tourist visa for Sri Lanka.
Visa-free travel: Bahamas, Barbados, Bhutan, British Virgin Islands, Cook Islands, Dominica, Fiji, Grenada, Haiti, Indonesia, Jamaica, Lesotho, Micronesia, Montserrat, Niue, St. Kitts and Nevis, Saint Vincent and the Grenadines, The Gambia, Trinidad and Tobago, and Vanuatu.
Visa on arrival: Bolivia, Burundi, Cape Verde Islands, Comoro Islands, Guinea-Bissau, Madagascar, Maldives, Mauritania, Mozambique, Nepal, Rwanda, Samoa, Senegal, Seychelles, Sierra Leone, Somalia, Timor-Leste, Togo, Tuvalu and Uganda.
E-tourist visa: Sri Lanka.
The Bangladesh passport ranked the ninth weakest in the world in the index.
A Japanese passport holder has the facility to get on-arrival visas in a record 193 destinations.
Singapore and South Korea share second place, with access to 192 destinations, while Germany and Spain jointly came in third, with visa-free or visa-on-arrival access to 190 destinations.
Finland, Italy and Luxembourg shared fourth place with access to 189 destinations across the world without a prior visa.
Dhaka Tribune