Ananta Jalil's movie about car-racing called "The Last Hope" releases soon
Shining BD Desk || Shining BD
Published: 7/19/2022 9:30:46 AM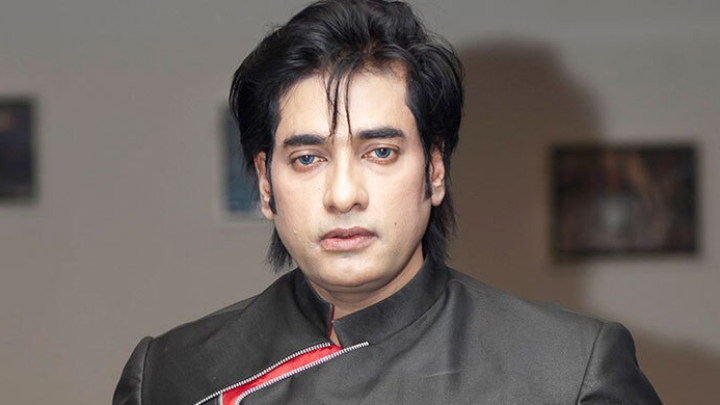 Ananta Jalil is all set to make a movie about car-racing called "The Last Hope". The actor has now revealed details about his upcoming movie to the media.
The actor stated that "Netri: The Leader" will be released first, after which "The Last Hope" will be the next movie by the actor. The film will be produced in Norway, and both Barsha and Ananta will be starring in the movie.
"There will be fast cars and racing, like the ones you see in American movies. The script of the movie is already complete, and the shooting of the film will take place in Europe and Dubai. Artists from Pakistan, China, Sweden, Norway, Germany and England will work in the film. It will be a movie that lives up to international standards," said the actor.
The Daily Star