Heatwave may abate in 24 hours
Shining BD Desk || Shining BD
Published: 7/19/2022 7:01:19 AM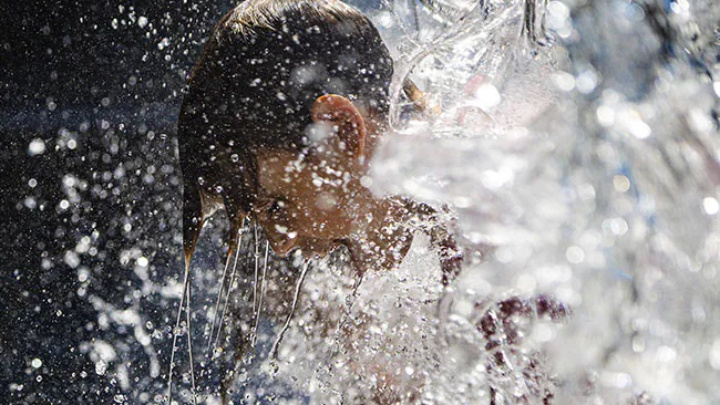 A mild heat wave sweeping through the districts of Rajshahi, Pabna, Rangpur, Dinajpur, Nilphamari and Chuadanga is likely to abate in the next 24 hours, the weather department has said.
Besides, light to moderate rain or thunder showers with temporary gusty wind is likely to occur at many places over Rangpur, Mymensingh, Chittagong, and Sylhet divisions and at a few places over Rajshahi, Dhaka, Khulna and Barisal divisions.
There is also a likelihood of moderately heavy to heavy showers at places over the country, according to the weather forecast on Tuesday.
However, day and night temperatures may fall slightly over the country.
The maximum temperature in the country in the last 24 hours till 6am was recorded in Rajshahi district at 37.7°C.