How to check load shedding schedule in your area
Shining BD Desk || Shining BD
Published: 7/18/2022 8:15:20 AM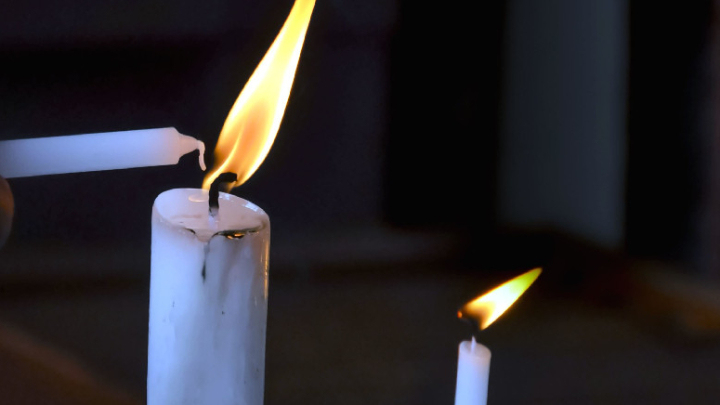 With nationwide area-based power cuts for a specific time set to start on Tuesday, the power distribution companies have prepared a list of possible time of the load shedding.
Dhaka Power Distribution Company (DPDC) published a list on their website on Monday.
DPDC Managing Director Bikash Dewan said: "Area-wise list of possible load shedding is being uploaded on the website. Customers will get a link on the website, click on it to know the possible load shedding time in their area."
He also said all power distribution companies of the country have been ordered to make such a list.
People can go to the DPDC website and check the load shedding schedule in their area. Or they can click the link: https://dpdc.org.bd/site/nocs/load_shedding
Dhaka Tribune