Mim is the reigning queen of my 'Poran': Soni Poddar
Shining BD Desk || Shining BD
Published: 7/17/2022 8:59:34 AM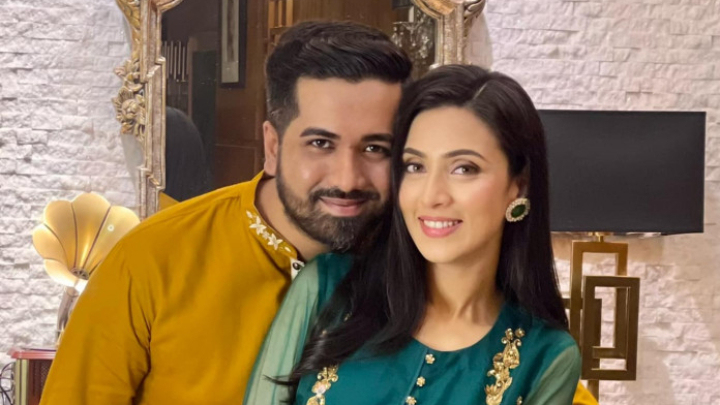 Bidya Sinha Mim's husband, Soni Poddar is in awe of his wife's fantastic performance in "Poran". This is the first time the couple got to see the film together, and Soni was left speechless by Mim's acting.
Soni Poddar wrote a heartfelt post on Facebook, dedicating it to his lovely wife.
"When I was Mim's boyfriend, I used to go to the theatres alone to watch her films. The first movie of hers that I watched was 'Shapludu'. Before we got married, we never had the opportunity to sit down and watch one of her movies together," said Soni.
"Mim's latest film 'Poran' is her first movie to be released after our marriage, and we finally had the opportunity to watch the movie together at Blockbuster Cinema in Jamuna Future Park. While in the theatres, we also got to witness the audiences' excitement and love for the film. The movie has captured my heart, and Mim has always been the reigning queen of my 'Poran'. I am extremely proud to be Bidya Sinha Mim's husband," mentioned Soni.
"However, if I saw 'Poran' before our marriage, I would have thought twice before getting into a relationship with a character like Ananya," joked Soni, adding, "I am glad that there are no similarities between Mim and Ananya."
The Daily Star