Defence minister says cyberattacks on Canada rising.
Published: 6/5/2023 6:16:30 AM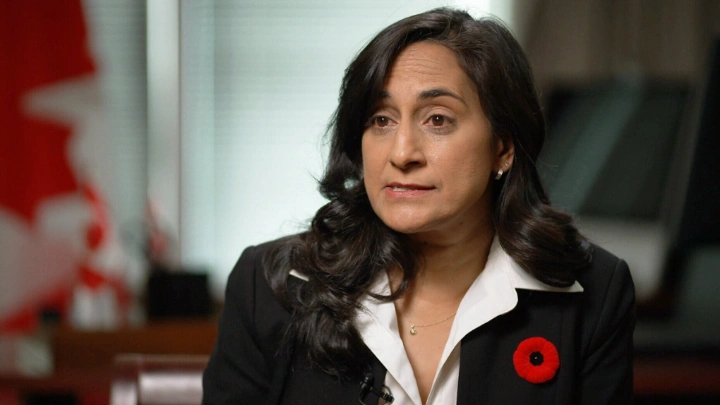 Anita Anand, Canada's minister of defense, stated on Saturday that the critical infrastructure of the nation was increasingly the target of cyberattacks, posing a serious threat to the economy of the fourth-largest crude oil producer in the world.
After researchers found that a Chinese hacking group had been snooping on such networks, the U.S. State Department issued a warning last month that China was capable of launching cyberattacks against oil and gas pipelines and rail systems.
Anand claimed there had been an increase in cyberattacks in North America in an interview she gave on the sidelines of an Asian security summit in Singapore, though she did not link the attacks to any state-sponsored actors.
Anand said, "We have witnessed attacks on our nation's critical infrastructure, and we are very conscious of the need to advise Canadian organizations and Canadian companies to take mitigation measures.
The risks to our economy and the systems that safeguard our citizens' lives "can be significant."
Numerous sizable oil pipelines in Canada are crucial for the supply of crude oil around the world. Exxon Mobil (XOM.N) and Royal Dutch Shell (SHEL.L), two multinational energy companies, have significant operations here.
Rising tensions between the United States and China have dominated the Shangri-La Dialogue, Asia's top security gathering, where Anand was speaking.
Chinese military officials claim that the United States and its allies are conspiring against Beijing at the conference and causing strife in the Asia-Pacific region.
"We must keep a close eye on China. In response to a question regarding China's complaints, Anand stated that they have developed into a more disruptive global power.