For their bad movies, producers need my "item songs": Farah Fatehi
Published: 6/5/2023 6:06:34 AM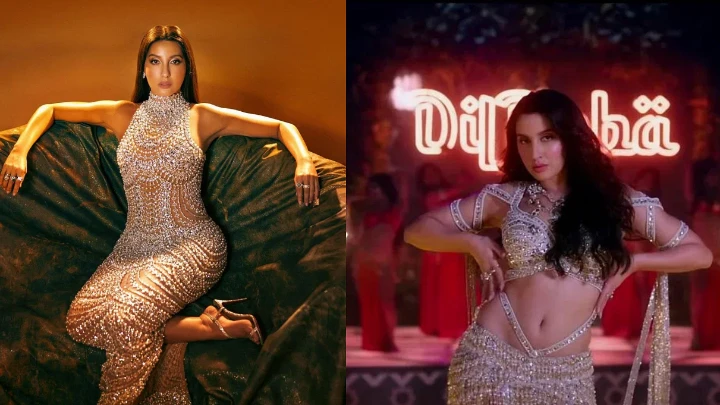 Nora Fatehi, a Bollywood actress, claimed that producers rely on her glamorous presence to improve their subpar movies.
The actress stated in an interview with an Indian newspaper that she feels empowered by the fact that the majority of producers rely on her item song to make their movie successful.
"I'm not sure if everyone needs me, but it makes me feel strong and in charge. And if I do, I give them everything I've got. I dedicate my time to them, practice for hours, and make sure that every detail is taken very seriously—even the costume and makeup. And when I'm in front of the camera, I really deliver. This means that I'm not saying, "Oh, you need me?" I'm here; after taking two or three steps, I'll walk away. No, I continue to give it my all, the actress declared.
The "Dilbar" actress rejects most of the songs that are offered to her. She only accepts those that pique her interest. She doesn't want to perform item songs that patronize the audience or typecast her.
Among the well-known dance numbers by Nora Fatehi are "Kusu Kusu," "Dilbar," "O Saki Saki," "Manike," and "Kamariya." She has worked in movies like "Bharat", "Stree", "Batla House", "Roar", and "Satyameva Jayate".