30 people were killed in armed attacks on villages in Nigeria
Published: 6/5/2023 6:00:57 AM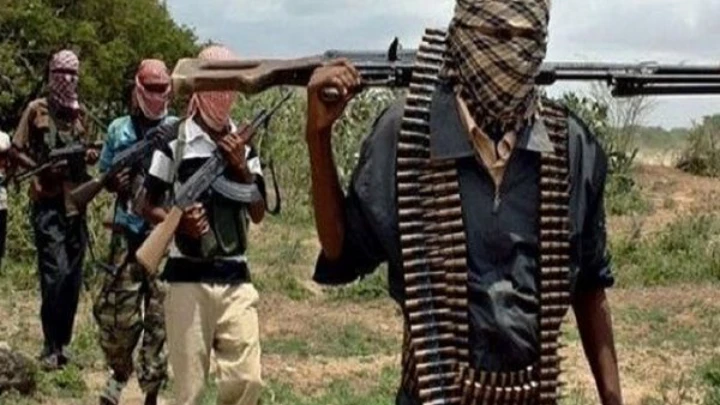 On Saturday, armed men attacked multiple villages in the northwest Nigerian state of Sokoto, killing at least 30 people, according to the police.
The victims, according to the Sokoto police, were all part of a vigilante group operating in the Tangaza local government area. Some of the vigilantes had gone to the nearby Azam village to issue a warning to the locals about the impending attacks.
"However, the vigilante members overreacted and ended up beating some villagers," the statement read. So they called for help, and twenty motorcycles carrying armed men they suspected to be bandits arrived to assist the villagers.
It stated that once the vigilantes learned that help was on the way, they dispersed to their respective villages.
It was reported that eight people were killed in Raka, seven in Bilingawa, six in Jaba, four in Dabagi, three in Raka Dutse, and two in Tsalewa by gunmen who had targeted vigilante members, according to the statement.
Kidnappings and deaths caused by armed attacks have been a major security concern in some regions of Nigeria in recent months.