The first Korean film will be shown at Star Cineplex.
Published: 6/1/2023 6:45:34 AM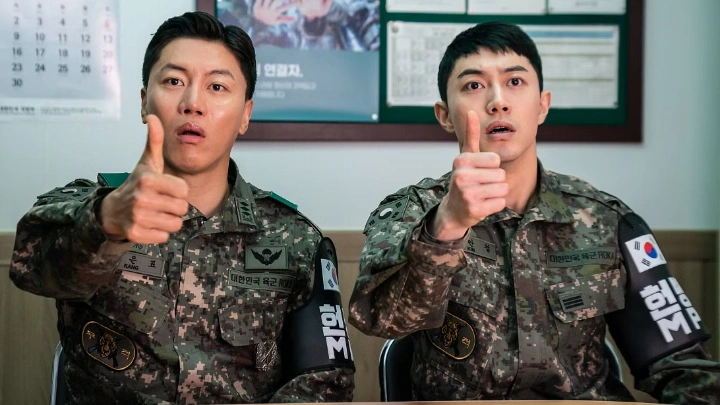 According to a statement from Star Cineplex, on June 2 they will screen their first Korean film. In two days, the movie "6/45" will be available in theaters.
On their company's official Facebook page, they shared the news.
"Are you prepared for the adventure of winning the lottery? '6/45' will be screened at Star Cineplex in two days. Experience a Korean movie on a big screen for the first time in Bangladesh," read their post.
In the Korean comedy "6/45", a winning lottery ticket is unintentionally found by a South Korean soldier and ends up in North Korea, where a North Korean soldier finds it.
On August 24, 2022, "6/45" was released in South Korea. It earned $13.7 million with 1.9 million in sales at the Korean Box Office. As a result of its success, the movie was named the seventh best-performing movie of 2022.