Heat wave expected to last another 4–5 days.
Published: 5/31/2023 8:30:38 AM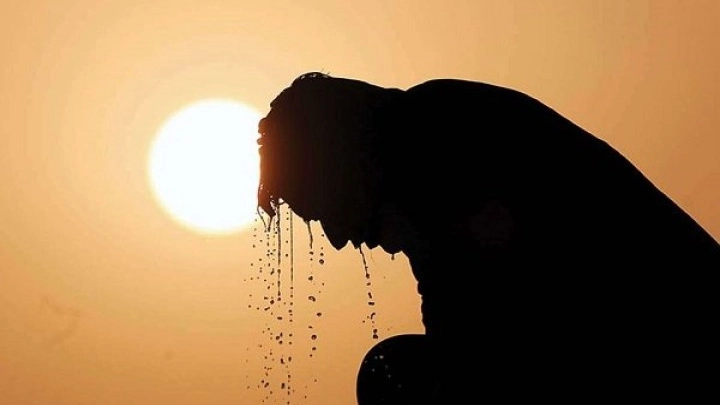 According to the Bangladesh Meteorological Department (BMD), the country will likely experience a mild to moderate heat wave for the next four to five days.
The daily weather bulletin of the BMD stated, "Weather may remain mainly dry with the temporary partly cloudy sky over the country, having chances of light rain/thundershowers at one or two places over Chattogram division."
Over the nation, temperatures during the day and night may slightly increase.
The nation's lowest recorded temperature was 23.3 degrees Celsius today in Tetulia upazila of Panchagarh, and the highest recorded temperature was 38.6 degrees Celsius on Tuesday in Rajshahi.