Xiaomi and Dixon Technologies have teamed up to produce mobile phones in India.
Published: 5/31/2023 6:34:11 AM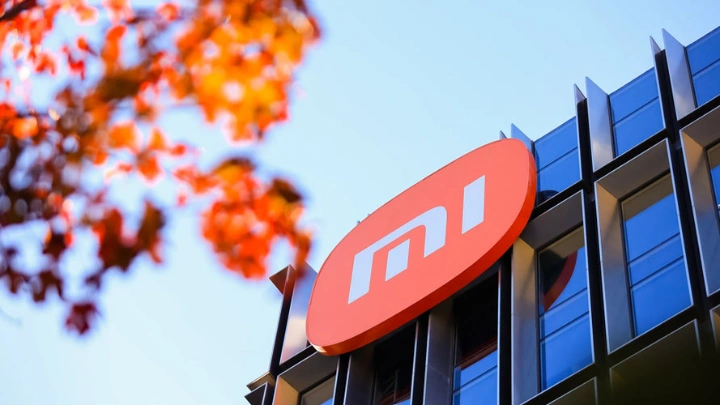 On Wednesday, contract manufacturer Dixon Technologies (India) Ltd (DIXO.NS) announced a partnership with the Indian division of Xiaomi Corp (1810.HK) to produce and export phones for the Chinese company.
The information follows Xiaomi India's announcement that it will begin producing wireless audio products in the nation by teaming up with electronics producer Optiemus. This news saw a 4% increase in Dixon's share price.
As part of its efforts to become a major player in the global electronics supply chain, India has been encouraging international businesses to increase their investments in domestic manufacturing.
In an effort to cut costs, Xiaomi India President Muralikrishnan B. told Reuters earlier in March that the company would expand beyond its current network of 20,000 retail partners and increase local procurement of mobile phone components.