New record is set by "Jinn"
Published: 5/30/2023 7:34:06 AM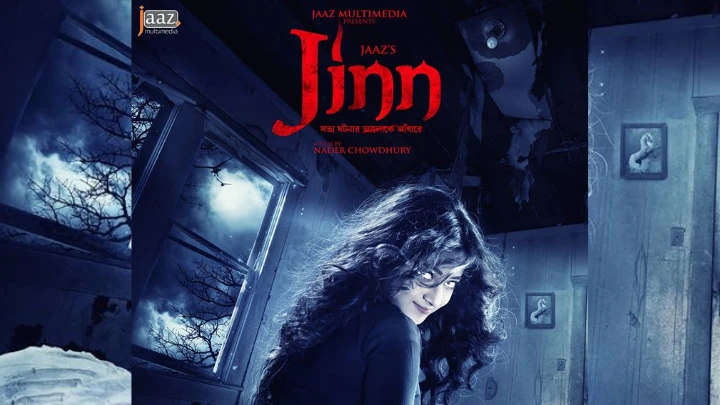 "Jinn," the first movie Shajal Noor and Puja Chery made together, was released around Eid ul-Fitr. The Nader Chowdhury-directed movie is still playing in a number of theaters throughout Dhaka and other regions of the nation. The audience has persisted in displaying their admiration and enthusiasm for "Jinn".
The director of the movie, Nader Chowdhury, revealed to The Daily Star that "Jinn" is currently playing in nine theaters. "I consider it a significant victory for us. Without the support of the audience, this would not have been possible, the director said.
He continued, "Since its release, 'Jinn' has become everyone's favorite. That affection still exists. Bangladeshi film will develop in this way. In its fifth week, it is showing in 9 theaters. This movie has given me a lot of hope.

The "Jinn" star Shajal said, "To be honest, we're all really excited that the movie is still playing in theaters. It also broke a record by continuing for five weeks straight.
"I want to express my gratitude to the audience," the actor continued. I have no words to express how much their love has meant to me. I only want to see Bangladeshi film triumph.