10 people killed in clash with Mexico police
Published: 5/30/2023 5:15:46 AM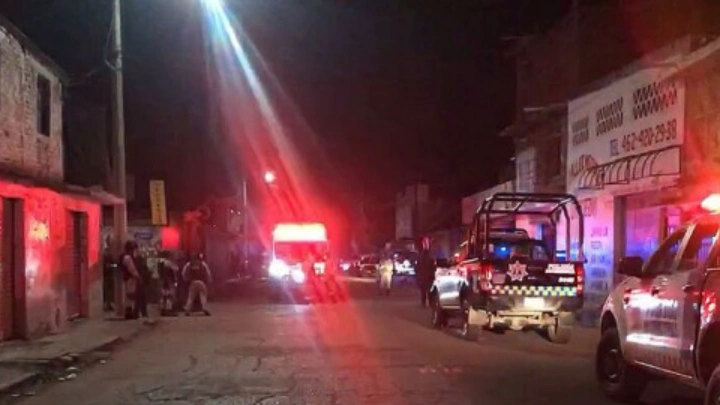 Ten people were killed on Monday in a highway gun attack on security forces in northern Mexico, according to authorities.
According to Nuevo Leon Public Security Secretary Gerardo Palacios, "subjects who were traveling aboard three armored trucks attacked Civil Force personnel with bullets."
He added that four officers were hurt and ten criminal suspects were killed.
The attack happened on a highway connecting the states of Nuevo Leon and Tamaulipas, an area plagued by organized crime-related violence.
Kidnappings, disappearances, and robberies have all occurred on the roads connecting the two states.
Since the beginning of the government's contentious anti-drug operation in 2006, Mexico has recorded more than 340,000 killings and approximately 100,000 disappearances, the majority of which have been attributed to organized criminal gangs.