Reports: A tourist boat sinks in Italy, leaving two people dead
Published: 5/29/2023 5:02:36 AM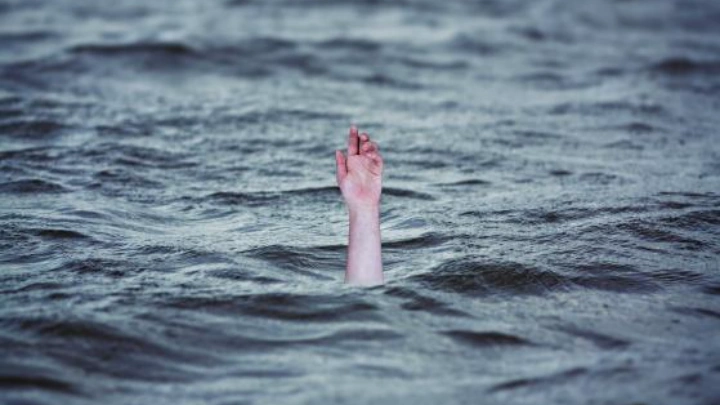 On Lake Maggiore in northern Italy, a boat carrying more than 20 passengers, including tourists, capsized due to strong winds, according to local media. At least two people are reported to have died.
Reports state that there are still two others missing.
According to Italian media, the boat capsized on Sunday night between the towns of Sesto Calende and Arona.
While the search for those reported missing continued, the Italian fire service reported that 19 people were safe.
The "very serious incident" was brought on by bad weather, according to Attilio Fontana, president of the Lombardy region.
He wrote on Facebook that the boat was 16 meters (52 feet) long and had been rented by tourists.
The boat, which was carrying 25 people who were celebrating a birthday, capsized and quickly sank, according to the news outlet La Repubblica.
All of the passengers onboard fell into the water, but many of them managed to swim ashore or were saved by other boats, according to other Italian media outlets.
The southern end of the lake is being searched with the assistance of rescue divers, a helicopter, and several ambulances, including an air ambulance.
Firefighters posted a video of chairs and other debris floating in rough waters.
Italy and Switzerland share Lake Maggiore, which is on the southern slope of the Alps, and it is a well-liked tourist destination.
Over the past day, the area has experienced bad weather, with thunderstorm warnings being issued by Italy's meteorological service.