Homemade Dates Chocolate Recipe
Shining BD Desk || Shining BD
Published: 7/17/2022 6:56:45 AM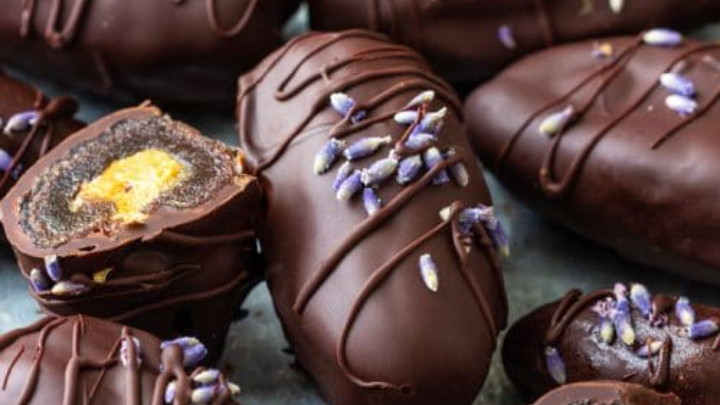 Ingredients of Homemade Dates Chocolate
1 cup pitted dates
2 tablespoon honey
200 kilograms dark chocolate
Step 1
Remove the seeds
To begin with this easy recipe, remove the seeds from the dates using a knife.
Step 2
Melt the chocolate
Next, heat a pan over medium flame and put a vessel filled with water, place a glass bowl over it add the chocolate pieces after breaking and keep stirring to melt it. Once the chocolate it melted, turn off the flame and allow it to cool down.
Step 3
Freeze and enjoy
Next, add honey to the melted chocolate and ad the dates, toss them nicely. Take a large tray and line it with parchemnt paper, put it into the freezer for 2 hours and enjoy delish homemade chocolates. You can garnish the chocolates as per your taste and preference.