Saudi Arabia and Canada agree to restore full diplomatic relations
Published: 5/25/2023 5:10:20 AM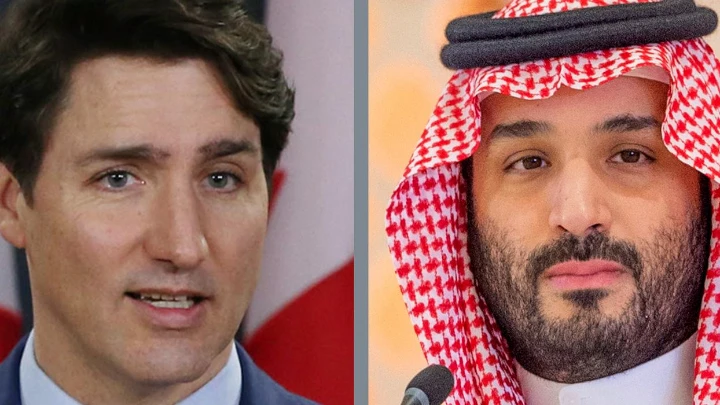 After a 2018 dispute over human rights in which Riyadh expelled Ottawa's ambassador and froze new trade, Saudi Arabia and Canada will restore full diplomatic relations, the kingdom announced on Wednesday.
The decision, which was also announced by Canada's foreign ministry, followed discussions between Crown Prince Mohammed bin Salman and Canadian Prime Minister Justin Trudeau on the sidelines of the APEC Forum summit in Bangkok last year.
In 2018, the Saudi government expelled the Canadian ambassador and recalled its own envoy from Ottawa, as well as froze all new trade, in response to persistent calls for the release of activists imprisoned in the kingdom.
Wednesday, Canadian Foreign Minister Melanie Joly stated that new ambassadors will be appointed between the two countries. A statement from the Canadian foreign ministry identified Jean-Phillipe Linteau as the country's new ambassador to the kingdom.
Saudi Arabia made no mention of its ambassadorial choice.
The reconciliation was predicated on "the desire of both sides to restore diplomatic relations between the two countries on the basis of mutual respect and common interests," according to the Canadian foreign ministry.