Russo Brothers come to forefront of action cinema with their work in the Marvel Cinematic Universe
Shining BD Desk || Shining BD
Published: 7/17/2022 6:35:38 AM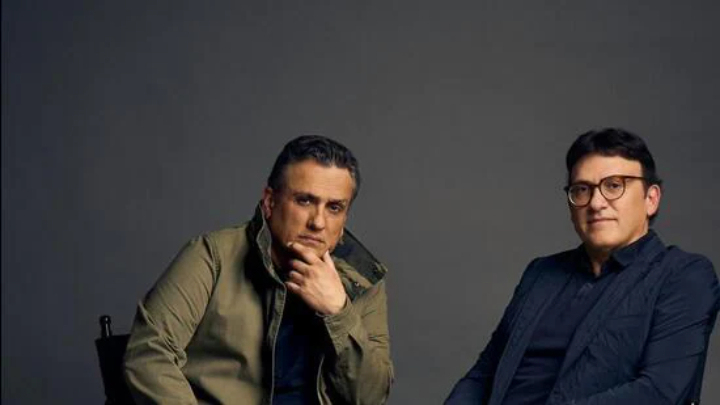 The Russo Brothers came to the forefront of action cinema with their work in the Marvel Cinematic Universe (MCU). From "Captain America" to "Avengers Endgame", the directing duo spent many years building the MCU with their fantastic stories and incredible cinematic direction.
Now, the brothers have their eyes set on India. The duo are busy establishing a web of desi stories featuring Indian talent. Both the brothers admitted that working with Indian talent had worked in their favour, particularly their collaboration with Dhanush in "The Gray Man".
"It was amazing working with Dhanush, and he is incredible in the film. He is an extremely gifted action actor with a great level of discipline and control over his body. He has two of my favourite fight sequences in the film," said Joe.
The Russo's love for India began when they visited the country to promote movies from the Avengers franchise. On this front, Joe Russo noted that India had a wonderful film industry, similar to that of the US, but it has not broken through into the international movie market consistently. This is exactly why the brothers now want to bring the Indian film industry into the limelight, hoping to showcase many talented actors, writers and directors from the country in the process.
The Daily Star