Chattogram will be the first to debut the newest Coke Studio Bangla single.
Published: 5/25/2023 5:03:32 AM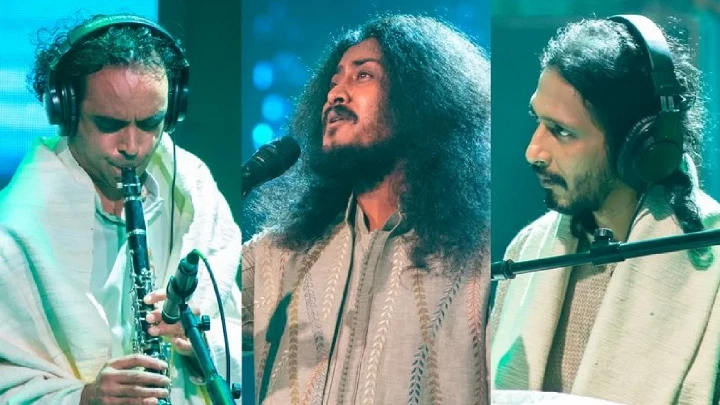 Arnob and Boga Taleb will be featured in the new Coke Studio song, which will be unveiled at Chattrogram's Boat Club. You can attend the live performance with the singers.
The program will begin at 8 o'clock. Arnob will appear with Boga Taleb and Idris during the song's debut.
Coke Studio announced the news and a Google doc file for Chittagong fans to sign up and participate in the event yesterday. The registration was finished in 4 hours.
Arnob shared the information on his Facebook page.
"We will be releasing our new song together; it's not my concert. Anyone who wants to join us is welcome to attend the live screening at CTG's boat club, according to his post.
"We'll discuss the song, and you'll learn about the musical geniuses behind it. You guys already know Boga, and even if you don't, you've probably heard Idris play "clarinet" in the song "Noyon Tomare." Along with enjoying a wonderful conversation across the Karnaphuli river, we will have a great time listening to the song. I might sing one or two songs for my wonderful fans if I have some free time," the singer continued.
At 8:45 p.m., fans can also view the song live on Coke Studio's Facebook page.