A $22 million Chinese factory has just opened.
Published: 5/25/2023 4:36:37 AM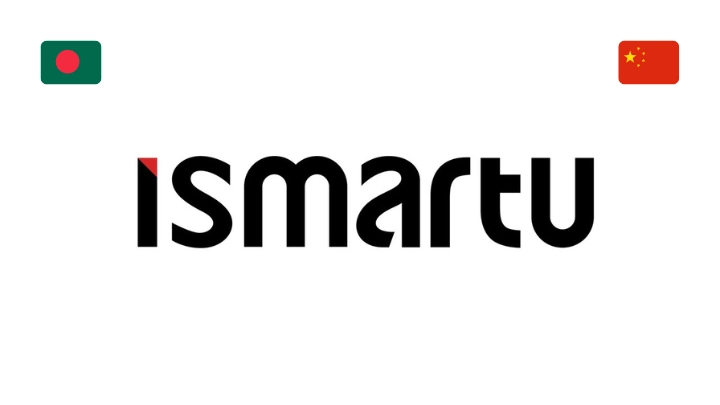 A factory inside the Meghna Industrial Economic Zone in Narayanganj was inaugurated yesterday by ISMARTU Technology BD Ltd, a subsidiary of the Chinese mobile assembly company Transsion Holdings.
The ISMARTU, which represents companies like TECNO, itel, Infinix, oraimo, and Syinix, invested about $22 million to establish the smart device manufacturing facility inside the Meghna Group of Industries (MGI) zone.
According to ISMARTU officials, the company can produce one million mobile phones per month, including both feature phones and smartphones.
Over 2,000 locals are anticipated to find employment at the ISMARTU factory, which has a footprint of over 22,000 square meters and will boost the local economy.
George Zhu, the chairman of Transsion Holdings, acknowledged Bangladesh as a strategic market for the company's business growth.
He expressed confidence that the investment would not only hasten the company's regional development but also help Bangladesh become more technologically advanced.
Posts and Telecommunications Minister Mustafa Jabbar praised Transsion for establishing itself to provide affordable devices in line with the government's commitment to bridging the digital divide among the people, effectively inaugurating the factory as chief guest.
The annual demand for mobile phones was estimated by ISMARTU to be around 2.5 crore.
According to the Bangladesh Telecommunication Regulatory Commission (BTRC), which issues manufacturing licenses, a total of 15 plants have already been established in Bangladesh, producing 10.35 crore handsets as of 2022.
Of the 10.35 billion phones, 6.94 billion, or 67%, were feature phones. The remaining smartphones—21.81 lakh 3G phones, 3.16 billion 4G phones, and 3.5 lakh 5G phones—were all smartphones.
For the construction of the plants, the 15 entities contributed an estimated Tk 2,000 crore, resulting in the creation of jobs for 15,000–18,000 people.
Industry insiders claim that the annual turnover has surpassed Tk 15,000 crore.
Only 40,000 cell phones were produced by local company Walton in the second half of 2017, when Bangladesh allowed local manufacturing by providing significant tax benefits.
However, things began to pick up speed the following year after local organizations signed agreements to establish manufacturing facilities in Bangladesh with leading international brands like Samsung, Tecno, and Symphony.
Yesterday's special guest was Shaikh Yusuf Harun, Executive Chairman of the Bangladesh Economic Zones Authority.
Additionally present were Mostafa Kamal, chairman of the MGI, Md Mohiuddin Ahmed, vice chairman of the BTRC, Song Yang, economic and commercial counsellor of the Chinese embassy in Bangladesh, and Mahir Sahin, director, Platforms and Ecosystems Partnerships at Google.