The upcoming WWDC event hosted by Apple: what to anticipate
Published: 5/24/2023 4:59:22 AM
The following WWDC (Worldwide Developers Conference) will take place from June 5 to June 9, 2023, as announced by Apple. The eagerly awaited event for international developers will be held live at Apple Park in Cupertino, California, and will be streamed on YouTube and the Apple website.
The CEO of Apple, Tim Cook, will give a welcome address at the beginning of this year's WWDC, as he does every year, along with many rumored announcements of new updates, apps, and devices from the tech giant. Here is a quick summary of the new Apple announcements you can anticipate at WWDC 2023.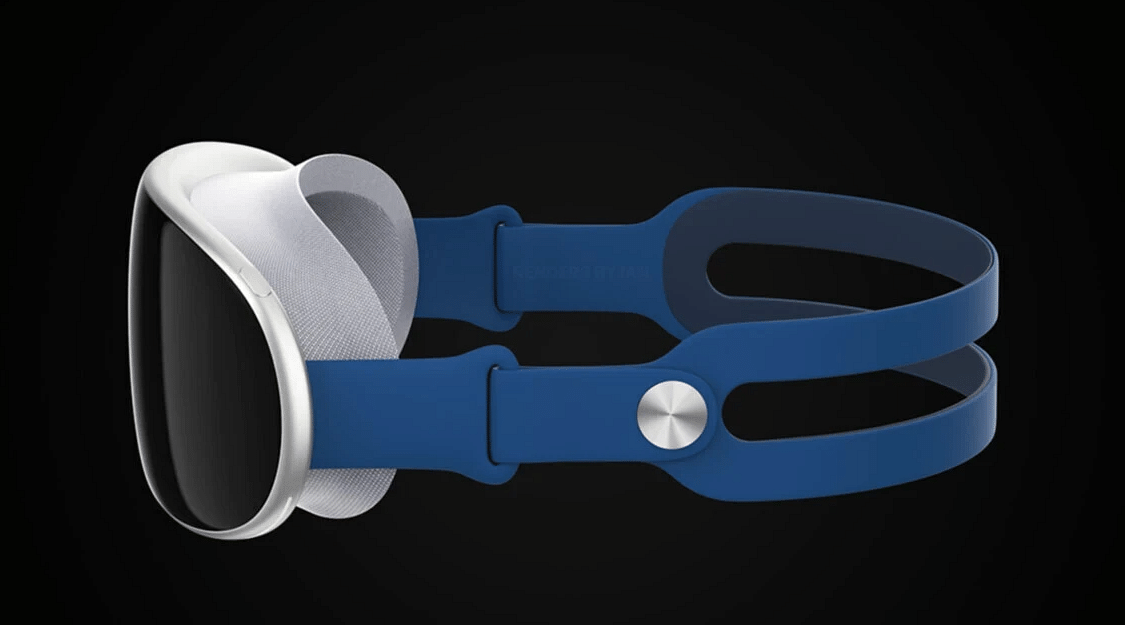 The mixed reality headset from Apple
According to Apple analyst Mark Gruman of Bloomberg, Apple will soon release their first-ever mixed-reality headset. This mixed reality headset, rumored to be called Reality One, will use a new operating system called xrOS, which Apple is rumored to announce at this year's WWDC. The new headset and its operating system, as well as its supporting services and a software development kit that will enable developers to create new kinds of apps, will all be showcased at WWDC 2023, according to Gruman.
The mass production of Apple's upcoming mixed reality headset has been delayed to late 2023 Q3, according to Ming-Chi Kuo, an Apple analyst well known for foreseeing previous Apple announcements. He also expressed doubt that the headset will be officially unveiled at WWDC 2023. Fans around the world continue to anticipate the rumored device's impending announcement despite conflicting rumors about its features, which include gesture-based controls, cameras that can detect body movements, and an iris-scanning authentication system.
New MacBook
Another rumor from Mark Gruman claims that during this year's WWDC, Apple will also unveil updated models of the 13-inch MacBook Air and Pro in addition to a new 15-inch MacBook Air. Although there have been 15-inch MacBook Air rumors since 2021, Gruman thinks it is finally time for the anticipated laptop to be unveiled. Apple has reportedly started producing 15-inch laptop display panels, according to Mac Rumours.
Additionally, according to Gruman, the new M3 chip from Apple will not be included in these new laptops. The M2 chip, which is already present in 13-inch MacBook Air and Pro models, will still be present in these.


iOS 17
According to a number of reports, Apple will debut iOS 17, its most recent operating system, at WWDC 2023. According to a new preview, this new OS will include a number of updates, including new accessibility features and a voice training app that enables users to create artificial voices.
But according to sources like Mac Rumours, Apple must make regulatory changes based in the EU, so the new OS update won't be nearly as significant as previous updates. According to reports, Apple intends to significantly alter the App Store, specifically for iPhones and other Apple devices sold in the EU, as a result of these new regulations.
Even the rumor mills are uncertain about the potential updates to tvOS 17, macOS 14, and iPad OS 17 at this time. However, some fans are hoping for a significant update to the most recent Apple Watch OS and anticipate a new interface that is heavily widgetized.
Apple officially unveiled iOS 16, iPadOS 16, tvOS 16, and watchOS 9 at the last WWDC, so fans are anticipating more of the same this year. As a result of the introduction of the 13-inch MacBook Pro and the MacBook Air with the M2 chip last year, fans are anticipating updates to the Mac lineup this year as well. Apple has not yet confirmed any of these rumors, despite the fact that everyone anticipates the official announcements to occur soon at WWDC 2023.